1972 Porsche 914
/6: #11 of 11 UK Supplied 914/6 Cars. Totally original with 19143 miles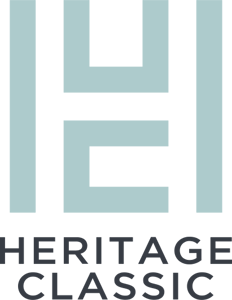 Location
Description
1972 VW - Porsche 914/6
#11 of 11 Cars Officially Imported into the UK
19143 Miles from New: Chassis 9142430256
Totally Original and Unrestored
By the late 1960s, both Volkswagen and Porsche were in need of new models; Porsche was looking for a replacement for their entry-level 912, and Volkswagen wanted a new range topping sports coupé to replace the Volkswagen Type 34 Karmann Ghia coupé. At the time the majority of Volkswagen's development work was handled by Porsche as part of an agreement that dated back to Porsche's founding. Volkswagen needed to contract out one last project to Porsche to fulfil the contract and decided to make the 914 that project. Ferdinand Piëch, who was in charge of research and development at Porsche, was put in charge of the 914 project. The 914/6 houses a 2-litre, flat-six, 911T engine producing 110hp, an upgrade from the 914's 1.7-litre flat-four which only produced 80hp. Upon release in 1970, the 914/6 was given the stylistic cold shoulder from critics, however, these rare cars are becoming more and more desirable.
This incredible 914/6 we are offering was one of the last examples to come off the Porsche production line and also the last of just 11 cars to be officially imported into the UK.
Official Porsche dealer, Motortune of Chelsea, supplied the car in 1972 before taking it back in part exchange in 1979. The then director of Motortune kept this unique Porsche until 2014 before selling it to a good friend and highly respected Porsche collector who has owned the car since. Total ownership is believed to be just 4 keepers, 2 since 1979 when the mileage was 16409. In the hands of the previous 2 keepers, the 914 has covered a mere 2737 miles. Subsequent MOT's record 16910 miles in 1991, 17105 miles in 2015, 18085 miles in 2016 and 18587 miles in 2017.
In 1994 Porsche considered this actual car to be the world's best example, letter on file. The car was also featured in 2 Porsche books that accompany the car.
The current owner had the car sensitively recommissioned in 2014 by none other than Porsche GB 914/6 Registrar, Kevin Clarke. Kevin has maintained the car to date and will service the car upon sale. A detailed report of this car will also be available from Kevin. A log of every journey has also been kept since April 2015.
Accompanying the car is a history file, original wallet, original owner's manual, original Porsche Service book, original maintenance record book with customer address cards, original Porsche dealer list, original jack & tools and 2 original keys.
This Porsche is totally original in every respect and we believe "all first paint" albeit some stone chips to the front. This is an utterly unique piece of Porsche history and given its rarity, highly appreciating.
Available for viewing in South Kensington, London.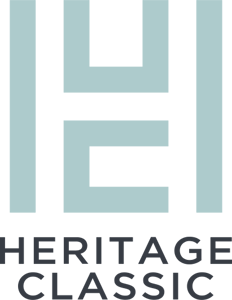 ---
6 Kendrick Place
Reece Mews
United Kingdom

Contact Person
Kontaktperson
---