1977 Porsche 911
S Targa 2.7 Sportomatic "Diamant Sarah"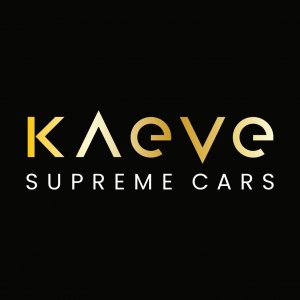 Location

Performance

121 kW / 165 PS / 163 BHP
Description
General information
Type of body: Targa
Registration number: 63-YB-05
Technical information
Number of cylinders: 6
Engine capacity: 2.678 cc
Empty weight: 1.082 kg
Maintenance
APK (MOT): tested until 08/2023
Condition
General condition: very good
Technical condition: very good
Visual appearance: very good
Number of keys: 2
This is a 1977 Porsche 911 S Targa 2.7 Sportomatic in the rare color, "Diamant Sarah" with a beige leather interior.
In 2015, the full body off restoration and a total engine overhaul (including new Mahle cylinders) started and in 2019 the Porsche was ready to drive again. To give the Porsche even better driving characteristics and sportiness, all rubber bushes have been replaced by Powerflex. Together with the stainless steel SSI Heater and the sports exhaust, this gives a nice sound. The instruments have been restored and converted from Miles to KM. Since the restoration, the Porsche has driven approximately 5,400 km.
Present:
- Invoices.
- Photos restoration body and engine (more 1000 pieces).
- Porsche birth certificate.
- Instrument certificate (Hans Peters).
- Valuation report.
Yet it is not the case that Porsche only supplied manual gearboxes until 1989, because between 1968 and 1980 the Sportomatic was in the price list. In fact, not a real automatic, but a semi-automatic, because you had to switch gears yourself. However, a clutch pedal is missing, although the system does have a clutch as well as a torque converter.
Basically, Porsche uses a modified four-speed gearbox. A microswitch in the gear lever disengages a dry single-plate clutch as soon as you put your hand on the lever and re-engages when you release the lever. It is important not to ram through the gears too quickly, because then the clutch and the torque converter cannot match the rotational speeds quickly enough, resulting in an unsubtle gear change.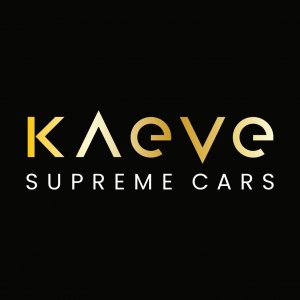 ---
Contact Person
Kontaktperson
---