1973 Porsche 911
RSR Restomod - Amazing Build Quality - Fully Documented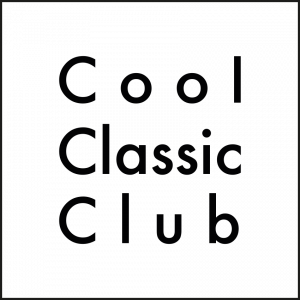 Location

Performance

272 BHP / 276 PS / 203 kW
Description
- German below -
- There are rational arguments for buying a new Porsche, but we won't bore you with them. -
Many speed maniacs in the classic Porsche world want the cream of the crop, the creme de la creme.
For those who speak a little German, our eastern friends then call this a Rennsport Rennwagen, or racing sports race car.
Let's take a look at all the ingredients that led to this masterpiece.
One takes an original F-model with nice classic lines, puts a 3.2 short stroke on a 3.0 base on it with plenty of pulling horses from Stuttgart. Then you replace the whole suspension for a better one and put Webers on it so the rear of the Porsche gurgles nicely. Complete new electrics and 28.5cm wide rear shocks. Lightweight body. Ready to hit the road, or track.... Add to this a cool interior and you have an insane RSR.
In 2013, the RSR raced across the Atlantic. Since then, the RSR has bullied the R Group 911s on the track. The car has been serviced at Schmidt and gets a major service upon delivery. A brutal classic, which is documented 10 inches thick with full photo reportage of restoration. A 911 that will make Uncle Ferry stutter, as it is completely built to RSR specs. Not just like that, nut&bolt with only the best material. Ready for a new owner. Will we see you soon?
RennSport Rennwagen. Honestly now, did you spend your childhood dreaming about a Tesla?
- German -
- There are rational arguments for buying a new Porsche, but we won't bore you with them. -
Viele Geschwindigkeitsfanatiker in der Welt der klassischen Porsche wollen das Beste vom Besten, die Crème de la Crème.
Für diejenigen, die ein wenig Deutsch sprechen, nennen unsere östlichen Freunde dies dann einen Rennsport-Rennwagen, oder racing sports race car.
Werfen wir einen kurzen Blick auf all die Zutaten, die zu diesem Meisterwerk geführt haben.
Man nehme ein originales F-Modell mit schöner klassischer Linienführung, baue einen 3.2 Kurzhub auf 3.0 Basis ein und versorge ihn mit reichlich Zugpferden aus Stuttgart. Dann tauscht man das ganze Fahrwerk gegen ein besseres aus und baut Webers ein, damit das Heck des Porsche schön gluckert. Komplett neue Elektrik und 28,5 cm breite Stoßdämpfer hinten. Leichter Körper. Bereit für die Straße, oder die Strecke.... Dazu noch ein schickes Interieur und schon hat man einen verrückten RSR.
Im Jahr 2013 überquerte der RSR den Atlantik. Seitdem hat der RSR die 911er der Gruppe R auf der Rennstrecke in den Schatten gestellt. Das Auto wurde von Schmidt gewartet und erhält bei Auslieferung einen großen Service. Ein brutaler Klassiker, der 10 Zentimeter dick mit vollständiger Fotoreportage der Restaurierung dokumentiert ist. Ein 911er, der Onkel Ferry zum Stottern bringen wird, denn er wurde komplett nach RSR-Spezifikationen gebaut. Nicht einfach so, nut&bolt nur mit dem besten Material. Bereit für einen neuen Besitzer. Sehen wir Sie bald wieder?
RennSport Rennwagen. Honestly now, did you spend your childhood dreaming about a Tesla?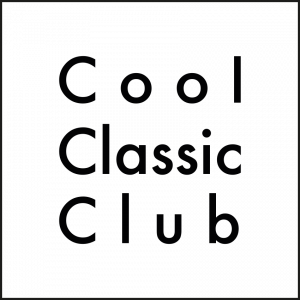 ---

Contact Person
Kontaktperson
---