1970 Porsche 911
Porsche 911 S | Umbau 911 S/T 2.3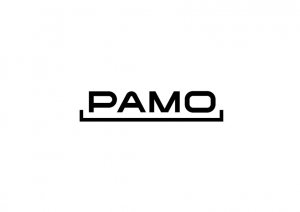 Location

Performance

275 PS / 203 kW / 272 BHP
Description
Porsche 911 S / Umbau auf 911 S/T 2.3
Motortyp 930/20 (Carrera 3.2)
Fünfgang-Schaltgetriebe Typ 915 mit Differenzialsperre und externer Ölkühlung
Umgeschweißte, veredelte Fuchs-Felgen
Italo-Steuerrad mit orangefarbener Ziernaht
Bei der Basis handelt es sich um einen Porsche 911 S, der 2011 durch David Herve (RV-Classic, Frankreich) auf einen 911 S/T umgebaut wurde.
Außerdem wurde der Motor aus einem 911 Carrera 3.2 eingebaut, der durch veränderte Nockenwellen und einen anderen Luftfilter circa 275 PS leistet.
Die vordere Haube sowie die vorderen Kotflügel-Verbreiterungen wurden aus Glasfaser-verstärktem Kunststoff gefertigt. Die hinteren Seitenwände bestehen aus Stahlblech.
Neuer Lackaufbau in "Blutorange".
Für den perfekten Halt sorgen Schalensitze mit Schroth-Schultergurten.
Für weitere Information kontaktieren Sie uns bitte.
Gerne unterbreiten wir Ihnen auch ein individuelles Finanzierungsangebot.
Vorbehaltlich des Zwischenverkaufs und Änderungen in der Ausstattung.
pamocars.com
----------------------------------------------------------------------------------------------------------------
Porsche 911 S / Conversion to 911 S/T 2.3
Engine type 930/20 (Carrera 3.2)
Five-speed manual transmission type 915 with differential lock and external oil cooling system
Rewelded, refined Fuchs rims
Italo steering wheel with orange decorative stitching
The base is a Porsch 911 S that was converted to a 911 S/T in 2011 by David Herve (RV-Classic, France).
In addition, the engine from a 911 Carrera 3.2 was installed, which produces around 275 hp thanks to modified camshafts and a different air filter.
The front hood and front fender flares were made of fiberglass-reinforced plastic. The rear side panels are made of sheet steel.
New paint scheme in "blood orange".
Bucket seats with Schroth shoulder belts provide perfect support.
For further information please contact us.
Subject to prior sale and changes in equipment.
pamocars.com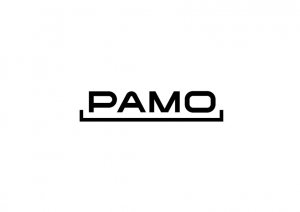 ---
Contact Person
Kontaktperson
---