1965 Porsche 911
SWB FIA Rally Car
Lot sold
EUR 75 000 - 90 000
(listed)
Estimate
EUR 75 000 - 90 000
(listed)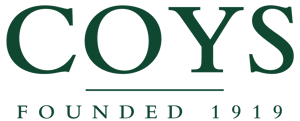 Location
Description
Coys Auction - Techno Classica Essen
Essen
Germany
Saturday 2 April 2011
Motor Cars 15:00
Admission by catalogue only - admits two.
Estimate: €75,000 - €90,000
Registration Number: EU Registered
Chassis Number: 300683
Despite a constantly increasing demand for the 356 production cars, it was apparent that a new model would be needed for the 1960s. As early as 1956, the Porsche designers started work on their new car, using the experience gained from the 356 series and from racing. The result was the 911. The 911 was an immediate success when the first cars left the production lines in 1964, gathering with it a more extensive competiton history than any other model of any car ever produced, from the Monty Carlo rally to Le Mans.
The earliest editions of the 911 had a 130 PS flat-6 engine, in the "boxer" configuration like the 356, air-cooled and rear-mounted, displaced 1991 compared with the 356's four-cylinder, 1600 cc unit. It was mated to a five-speed manual "Type 901" transmission.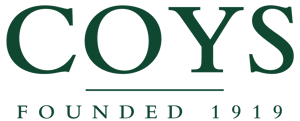 ---
Manor Court
Lower Mortlake Road
United Kingdom
Contact Person
Kontaktperson
---