Lot sold
EUR 40 000 - 60 000
(listed)
Estimate
EUR 40 000 - 60 000
(listed)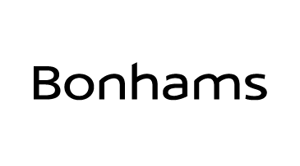 Location
Description
1986 Porsche 911 Carrera 3.2-Litre Coupé
Porsche revived the evocative Carrera name - previously used for the competition orientated versions of the preceding 356 model - for its luxuriously equipped, top-of-the-range 911 in 1973, applying the title to all 911 variants, co-incidentally with the introduction of the 3.2-litre engine, from the start of the 1984 model year. The revived name was part of a major revamp of the long-running 911, now selling better than ever, development of which had slowed while Porsche concentrated on meeting the ever increasing demand.
Although it remained an air-cooled 'flat six', the '3.2' motor was 80% new and incorporated an effective cam chain tensioner and associated lubrication system that at last addressed a perennial 911 shortcoming. An ECU controlled the fuel and ignition systems for the first time on a 911, enabling the engine to be both more powerful and less thirsty. As a result, this enlarged and extensively revised power plant now produced 231bhp, 27 horsepower up on its predecessor, endowing the Carrera with a level of performance approaching that of the original 911 Turbo of 1974, the bald statistics being a 0-60mph time of 5.3 seconds and a top speed of 152mph (244km/h) with 100mph (160km/h) reachable in a breathtaking 13.6 seconds.
No major changes were made to the bodyshell, though there was a new front spoiler with integral fog lamps, while the number of models on offer remained at three: Coupé, Targa and Cabriolet. Thirty-plus years on, Carrera 3.2s are now highly sought after and for very good reason, though finding one is not that easy.
Finished in grey with black leather interior, this Carrera 3.2 was delivered new in Düsseldorf, Germany equipped with the optional sunroof and rear wing, and is said to be standard apart from a larger-diameter sports exhaust system. The car comes with its Porsche service booklet recording maintenance by official Porsche dealers and independent specialists recognised by Porsche, testifying to the fact that it has been very well cared for. The Car Pass records the odometer reading as 245,000 kilometres and the Porsche also comes with Belgian Certificat d'Immatriculation, valid Contrôle Technique, three keys, and a car cover.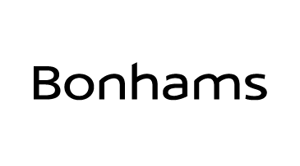 ---
Contact Person
Kontaktperson
First name
Bonhams Collectors' Car department
---