1983 Porsche 911 "G"
SC Targa
Lot sold
EUR 47 000 - 55 000
(listed)
Estimate
EUR 47 000 - 55 000
(listed)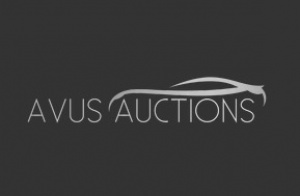 Location
Description
Dieser 911 SC Targa hat 7" + 8" x 16 Fuchsfelgen, Ledersitze, Colorverglasung, Nebellampen, Blaupunktradio, Soundpaket, Freisprecheinrichtung, Servicehefte vorhanden. Gut erhaltenes Originalfahrzeug. Das Fahrzeug wurde aufwendig zerlegt und neu lackiert, technisch überarbeitet, die Bremsen überholt, Reifen neu, Gummidichtungen zum größten Teil erneuert. TÜV u. historische Abnahmen neu, zulassungsfertig
The SC was technically totally overhauled, became a new varnish, new tires, sound package, leather seats etc.The car comes with the 7 and 8x 16 Fuchs rims and all technical certificates.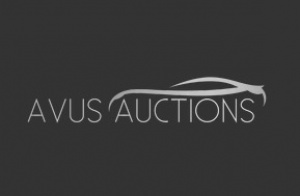 ---
Contact Person
Kontaktperson
---