1975 Porsche 911 "G"
Porsche 911 Carrera S 2.7
Estimate
EUR 75 000 - 80 000
(listed)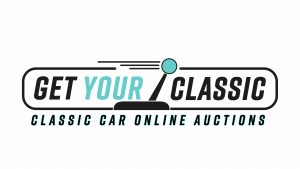 Location

Performance

165 PS / 122 kW / 163 BHP
Description
The new 911 G-Modell
The most striking feature of this 911 generation is the higher bumpers with black plastic folding bellows. A red trim is fitted between the taillights of the "G models". The rear license plate is flanked by two large rubber bumpers with integrated license plate lighting. The higher bellows bumpers of the G models were a consequence of stricter approval regulations in the USA. According to these regulations, bumpers had to be able to absorb a collision with a solid obstacle up to a speed of 5 mph (8 km/h) without damage to the body.
This matching numbers restored 1975 911 Carrera S 2.7 comes in the elegant and rare colour peru red with the legendary duck tail, which could be ordered as an option on the first G models due to its popularity.
The very rare original color combination perurot (042) with cognac interior make this 911 stand out. The tartan interior underlines the uniqueness, though it is not original and was added during the restoration. Since the restoration the Car was only driven for around 200 km.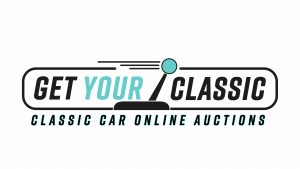 ---
Contact Person
Kontaktperson
---