1995 Porsche 911 / 993 Carrera
Lot sold
EUR 60 000 - 80 000
(listed)
Estimate
EUR 60 000 - 80 000
(listed)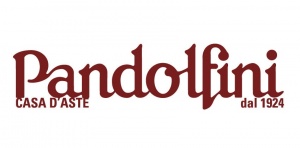 Pandolfini Casa D'Aste Srl
Location
Description
PORSCHE CARRERA 2 993 CABRIOLET (1995)
CHASSIS N. WPOCA299299342256
ENGINE: 6 CYLINDER BOXER
DISPLACEMENT: 3600 CM3
POWER: 272 CV
BODY STYLE: CABRIOLET
NOTE: 4 speed Tiptronic gearbox, Porsche HI-FI with CD, Best Sound steel exhaust, completely reconditioned Seats and Sof Top, new battery, satellite burglar alarm, central locking
This model, produced from 1993 to 1998, is the last one to have the original Porsche engine concept: the famous flat six air cooled engine, which is light, powerful and reliable.
With this series, the 911 had been modernized from the 964, with softer lines and redesigned suspension which limited roll and oversteer, making the car easier to drive for those who did not have a specific Porsche driving experience.
These features opened a wider public to Porsche and made it possible for them to grow the production, thus ensuring the survival of this seminal German Brand.
With this series the new Tiptronic S gearbox was introduced which also contributed in giving the choice between a relaxed drive and a sporty one.
The car we are offering today is in very good condition, with as new blue leather seats and convertible top, and only 55,000 kms on the odometer. Before being offered, it has received a very thorough service and four new tyres.
This elegant Porsche Cabrio can be a comfortable tourer or an accomplished sports car, always ready for the driver's wish.
For someone who is looking for an open Porsche this motor car represents a very good opportunity, belonging to a series that bridged the past and the future, and having a sure potential in the market.
The vehicle is in excellent mechanical condition but, for safety reasons, we advise the purchaser to have it checked over and to replace the fluids, filters and perishable elements.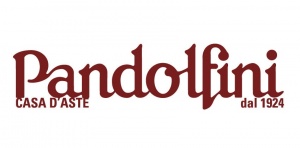 ---
Pandolfini Casa D'Aste Srl
Ramirez-Montalvo Palace
Borgo degli Albizi, 26
Italy

Contact Person
Kontaktperson
---