1992 Porsche 911 / 964 Turbo
964 Turbo S "Lightweight"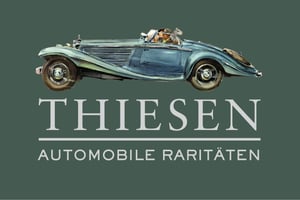 Location
Description
- 1 von nur 86 gebauten Fahrzeugen
- Lediglich 56.000 km Gesamtlaufleistung
- Erstauslieferung über Porsche Hamburg
- Begehrtes Sammlerobjekt
- Große Wartung bei Porsche aktuell ausgeführt
- Porsche Zertifikat
Beschreibung:
Im Frühjahr 1992 präsentierte Porsche auf dem Genfer Automobilsalon einen Prototypen, den Porsche 964 Turbo S Leichtbau, intern zunächst als RS benannt.
Als Basis diente der Porsche 964 3,3 ltr. Turbo. Durch die Verwendung von Leichtbauteilen und einer reduzierten Ausstattung wurde das Gewicht erheblich reduziert und die Fahrleistungen deutlich verbessert.  Der damalige Kaufpreis betrug ca. 295.000 DM.
---
- 1 of only 86 cars produced
- Just 56.000 km
- New delivered to Porsche Hamburg, Germany
- Must-have for every important Porsche collection
- Currently extensively serviced at Porsche
- Porsche Certificate
Description
In early 1992, Porsche presented a prototype at the Geneva Motor Show, the Porsche 964
Turbo S Lightweight, initially named RS internally.
It was basically the Porsche 964 3.3 ltr. Turbo. By using lightweight components including interior, the weight was considerably reduced and the driving performance significantly improved.
The purchase price at the time was around DM 295,000.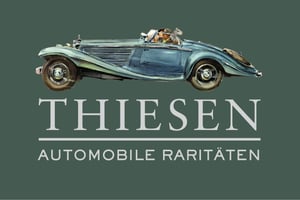 ---
---