1960 Porsche 550
KEN MILES - Porsche Dolphin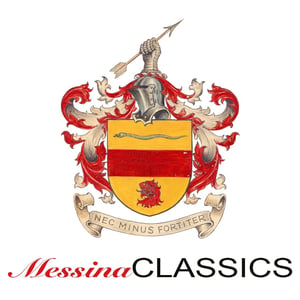 Location
Description
1962 – Dolphin-Porsche
created for
Ken Miles
• Built by Dolphin Engineering of San Diego for Ken Miles
• Ken Miles wanted to compete with the Porsche 550 Spyder
• In 1963 a Porsche 1700 ccm RS61 engine was installed
• Special Porsche RS gearbox (prototype for 718 RSK) installed
• Highly innovative and unique racing car
Ken Miles was highly frustrated caused by the robustness of the Porsche Spyder series cars. All these cars were built tough to finish European endurance races, but this toughness added weight For America sprints, Miles sought lightness, first with his Cooper-Porsche in the early 50ies. This car was continuously developed by him and carries some of the most interesting technical advances of its time.
A true historic milestone!
PRICE ON REQUEST
(All information was given to the best of our knowledge and belief; errors excepted and subject to change.)
www.MessinaClassics.de phone: +49 172 14 800 81 mail: [email protected]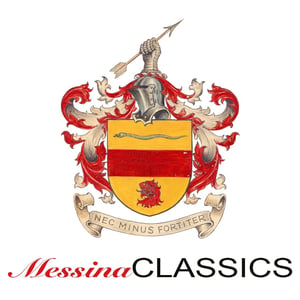 ---
Motorworld Region Stuttgart, Graf-Zeppelin-Platz 1, 71034 Böblingen
Germany

Contact Person
Kontaktperson
---