1954 Porsche 550
Spyder ex-1955 Le Mans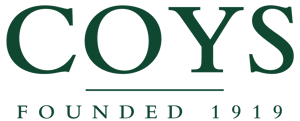 Location
Description
Coys Auction - Légende et Passion
Espace Fontvielle
Monaco
On View:
Friday 9th May 2008 12:00 - 19:00
Saturday 10th May 2008 from 10:00
Sale:
Saturday 10th May 2008
Collectors' Items 14.30
Motor Cars at 15.00
Admission by catalogue only - admits two.
It was in 1948 that the first ever Porsche Spyder won its class in an Innsbruck road race driven by Herbert Kaes. The car, however, was a one-off machine with spaceframe chassis and never destined for production. Two years later Frankfurt Volkswagen dealer Walter Glockler built his own VW-badged Spyder using a ladder frame chassis with Porsche 356-style, VW trailing arm/torsion bar suspension and powered by a 48bhp, 1,086cc Porsche flat-four cylinder engine. With it he won the West German 1,100cc Sports Car Championship and in so doing the beginning of a strong relationship with Porsche was established.
Glockler duly b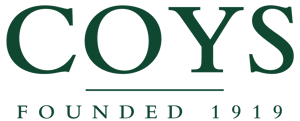 ---
Manor Court
Lower Mortlake Road
United Kingdom
Contact Person
Kontaktperson
---