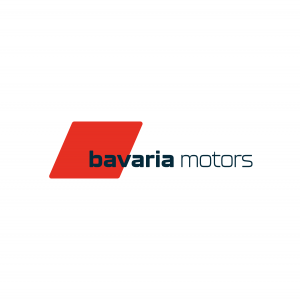 Location
Description
Porsche 356B 1600 for sale!
In model year 1960, the 356 A was replaced by a completely redesigned 356 B (T5). Its power range ran from 60 hp in the 356 B 1600 to 140 hp in the 356 B 2000 GS-GT Carrera 2.
The main visual difference between the B Series and the previous model included the front bumper including larger bumper guards, which sat about four inches higher, and the headlights were also positioned much higher. The horn grilles next to the front indicators projecting further forward were flatter and had two chrome strips. The front hood handle was also wider at the bottom. The two license plate lights were integrated into the higher rear bumper, while the reversing light was mounted under the bumper.
Currently available!
09/1963
78.847 km
-
Grey
Red Leather interior
OPTIONS:
x
For more pictures and information, please visit our website www.bavariamotors.be
Nous parlons Français
We speak English
Wir sprechen Deutsch
Follow us on Facebook & Instagram
www.facebook.com/bavaria.motors
Disclaimer: specifications and options list may be subject to errors or obmissions and/or this car may be sold.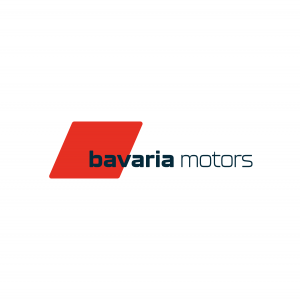 ---

Contact Person
Kontaktperson
---