Lot sold
EUR 6 500 - 8 000
(listed)
Estimate
EUR 6 500 - 8 000
(listed)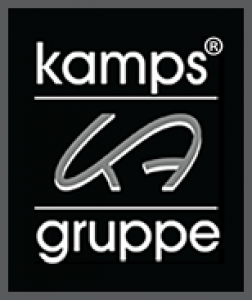 Location
Description
Deze Morris Minor Saloon bevindt zich in een rijdende conditie. De auto bevindt zich zowel qua interieur alsook exterieur in een goede staat. Hij is afkomstig uit de collectie van een privéverzamelaar. In de jaren 90 was deze auto specifiek Masterclasswinnaar bij de Engelse Morris Minor Club. Een echte, harde auto. De auto is vrij van APK en wegenbelasting. Om een goed beeld van de auto te krijgen adviseren wij u naar één van de kijkdagen te komen.
This car will be part of an online auction from our location in Uithoorn. Bidding starts at € 1.000,-. There will be three viewing days in Uithoorn. The online auction will start on Thursday 4 July 2019 and will close on Wednesday 24 July 2019 from 20.30 hours. For more information and the other lots look on our website www.classiccar-auctions.com.
Viewing days
Saturday, July 13, 2019 from 10 a.m. to 4 p.m.
Friday, July 19, 2019 from 10 a.m. to 4 p.m.
Tuesday, July 23, 2019 from 10 a.m. to 4 p.m.
Location:
Anthony Fokkerweg 7
1422 AE Uithoorn
the Netherlands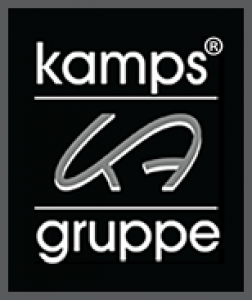 ---
---