Lot sold
EUR 12 500 - 14 500
(listed)
Estimate
EUR 12 500 - 14 500
(listed)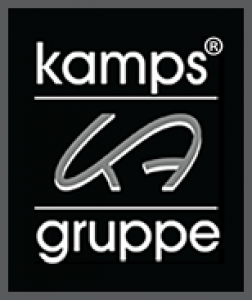 Location
Description
This is a Mercedes-Benz 350 SLC from 1972 that is in good running condition. This W116 has a nice-running 8-cylinder engine with 200 hp. The gearbox is automatic. The engine can hardly be heard when it is hot. The top speed of the car is max. 210 km / hour. There is a dated appraisal report with some documentation about the past. In 1997 the car was brought to the Netherlands, purchased from the first owner in Germany and the Fahrzeugbrief is still present. The car has a green Pullman upholstery, with a small hole in the passenger seat. Furthermore, the coating is in good condition. The car was completely repainted in Germany. However, the paint is still cool and shows little to no imperfections. The chrome work also looks neat. The underside of the car is protected by tectyl. There is a small defect: The right window does not want to fall. In all likelihood, the contact is contaminated. The windows and the sliding roof can be operated electrically. The tires are in good condition. To get a good impression of the car we advise you to come to one of the viewing days.
This car will be part of an online auction from our location in Uithoorn. Bidding starts at € 1.000,-. There will be three viewing days in Uithoorn. The online auction will start on Thursday 4 July 2019 and will close on Wednesday 24 July 2019 from 20.30 hours. For more information and the other lots look on our website www.classiccar-auctions.com.
Viewing days
Saturday, July 13, 2019 from 10 a.m. to 4 p.m.
Friday, July 19, 2019 from 10 a.m. to 4 p.m.
Tuesday, July 23, 2019 from 10 a.m. to 4 p.m.
Location:
Anthony Fokkerweg 7
1422 AE Uithoorn
the Netherlands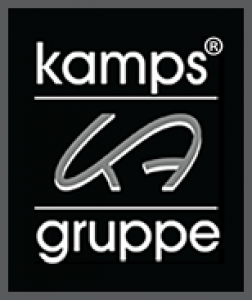 ---
Contact Person
Kontaktperson
---