1985 Mercedes-Benz SL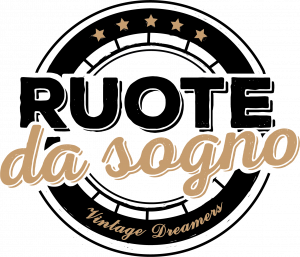 Location
Description
Chassis nr. WDBBA48D9GA0394046
Engine nr. WDBBA48D9GA039404
Power 169 KW, 227 Cv
Top Speed 240 kph
Gearbox Automatic 4 Speed
Drive Rear WheelDrive (RWD)
The USA has always been the target market for Mercedes, especially when it comes to marketing prestigious models. The SL of the R107 series is no exception, two-thirds of the total production was registered in the USA.
The SL R107 planned for the US market differ from the European ones for some aesthetic details: first, that of the front light groups split into two circular headlights each, the bumpers much more protruding (203 mm more for each, both front and rear) and the presence of the catalyst.
The first model of the R107 series planned for the US market was the 350SL 4.5, a 450SL with a less powerful engine at 180 hp. This model the following year was renamed simply to 450SL.
In 1981 the 450SL was replaced by the 380SL, which had an engine capable of delivering only 155 hp compared to the 204 hp of the less powerful 380SL expected in Europe.
This model, produced until 1985, was later replaced by the 560SL, with an M117E56 engine capable of delivering up to 227 hp at 4750 rpm, with maximum torque of 373 Nm at 3250 rpm.
- Excellent condition of bodywork, interior, and mechanics
- The paint appears without scratches or traces of rust
- Headlights, moldings, spoilers, emblems, and writings are in perfect condition
- Original interior with blue leather seats with some little traces of wear and tear
- Well-preserved door panels
- Central bridge with wood elements in good condition
- Engine regularly overhauled by previous owners
- Original working instrumentation
This car is showed and visible into BigaGarage showroom, Viale Karol Wojtyla 9/A, Lorenzana – Crespina (Pisa)
!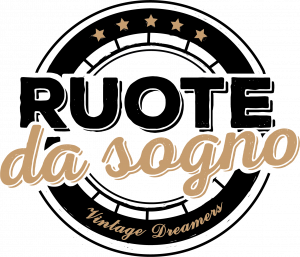 ---
Via Daniele Da Torricella 29
42122
Reggio Emilia
Reggio nell'Emilia
Italy
Contact Person
Kontaktperson
---