1971 Mercedes-Benz SL Pagode
280 SL manual gear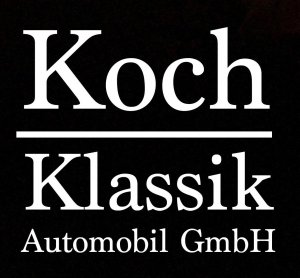 Koch Klassik Automobil GmbH
Location

Performance

125 kW / 170 PS / 168 BHP
Description
Zustand
Eine wunderschöne Pagode mit deutscher Erstauslieferung und vier Besitzern.
Sämtliche Inspektionen seit Neuwagenauslieferungen können nachvollzogen werden.
Es handelt sich um einen der eher seltenen Schaltwagen, aber genau das hat natürlich seinen Reiz.
Hier spürt man einfach mehr Sportwagen als bei der Automatikversion.
Auch die Farbgebung von außen weiß mit innen blauer und blauem Verdeck (weißes Hardtop) sieht nicht nur toll aus, sondern ist die original Farbgebung und in sehr gutem Zustand.
Im Kundenauftrag. Irrtümer und Änderungen vorbehalten.
....................................................................................
Condition
A beautiful pagoda with German first delivery and four owners.
All inspections since new car deliveries can be traced.
It is one of the rather rare switch cars, but of course that is exactly what has its charm.
Here you can just feel more sports cars than the automatic version.
The color scheme from outside white with blue and blue soft top (white hardtop) not only looks great, but is the original color scheme and in very good condition.
In the client's order. Errors and changes excepted.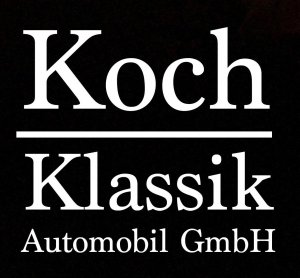 ---
Koch Klassik Automobil GmbH

Contact Person
Kontaktperson
---