1969 Mercedes-Benz SL Pagode
280 SL Pagode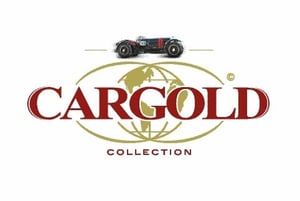 Location

Performance

170 PS / 126 kW / 168 BHP
Description
see Car in motion : https://www.youtube.com/watch?v=5OOzeo1a1aI
Matching Numbers
Hardtop
Original 304 Horizontblau
Vollständig restaurierte 280 SL Pagode mit Hardtop, Automatikgetriebe und Servolenkung.
Neu ausgeliefert nach Los Angeles, blieb diese Pagode bis zum Jahr 1999 dort.
Das originale Scheckheft liegt uns vor und zeigt eine hervorragende Wartungshistorie bis 1990.
1999 wurde die Pagode mit ca. 110.000 mls nach Deutschland importiert und anschließend von namenhaften Betrieben restauriert. Die entsprechenden Rechnungen liegen uns vor.
Seit 2006 befindet sich der 280 SL in aktueller Hand und wurde nur noch bei schönstem Wetter gefahren.
In den letzten Jahren ließ der Eigentümer u.a. noch das Verdeck erneuern und das Hardtop restaurieren.
Die hier gemachten Angaben sind unverbindliche Beschreibungen. Sie stellen keine zugesicherten Eigenschaften dar. Der Verkäufer haftet nicht für Irrtümer, Eingabefehler und Datenübermittlungsfehler.
---------------------------------------------------------------
Matching Numbers
Hardtop
Original 304 Horizon Blue
Fully restored 280 SL Pagoda with hardtop, automatic transmission and power steering.
Delivered new to Los Angeles, this Pagoda remained there until 1999.
The original chequebook is available and shows an excellent maintenance history until 1990.
In 1999 the Pagoda was imported to Germany with approx. 110,000 mls and subsequently restored by reputable companies. We have the corresponding invoices.
Since 2006, the 280 SL has been in current hands and has only been driven in fine weather.
In the last few years, the owner had the soft top replaced and the hardtop restored, among other things.
The given details are descriptions without obligations. They do not represent warranted qualities. The vendor isn`t liable for errors, input data errors, and data transfer errors Mileage read from odometer, Real Mileage may vary. Price in Euro, exchange rate may vary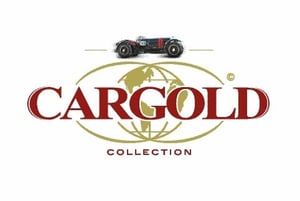 ---
Contact Person
Kontaktperson
---