1961 Mercedes-Benz SL 190
- EU Delivered - Low Mileage -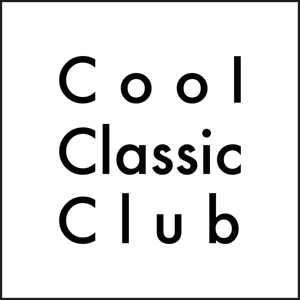 Location
Description
German below.
Excellence on road and rally - Mercedes 190 SL
The Mercedes 190 SL is a perfect example of listening to feedback. After the 300 SL was introduced, an American Mercedes importer noticed that many people were interested, but that the 300 SL was too expensive for what most wanted to spend on a weekend car. After a phone call with Germany, everything accelerated; later that year the 190 SL (based on the Ponton) appeared at the New York show. A year later, the production version was ready in Geneva. Remarkably, not as a sports car, but as a comfortable two-seater. This became a great success, from 1955 to 1963 more than 25.000 cars were produced in Germany.
Our 190 SL is from 1961, when smoking and ivory were still very normal, and was brought to the Netherlands in 1994. There the car remained in the family until 2019, after which it went to a Dutch collector. This collector decided to thin out his collection and now we were able to add the 190 to ours.
The 190 SL is in good condition, and it even participated in the historic Zolder Grand Prix twice. Not for racing, fortunately, because it was never meant for that, but for strolling. If you want to enjoy yourself comfortably in the direction of Italy or just along the beach in the Netherlands without having to participate in every traffic light race, then this is the car for you! You don't have to prove anything with this car because, 190 SL.
Pure class. Any way you look at it - Mercedes 190 SL
--
Excellence on road and rally - Mercedes 190 SL
Der Mercedes 190 SL ist ein perfektes Beispiel dafür, wie man auf Feedback hört. Nach der Einführung des 300 SL stellte ein amerikanischer Mercedes-Importeur fest, dass es zwar viele Interessenten gab, der 300 SL aber zu teuer war für das, was die meisten für ein Wochenendauto ausgeben wollten. Nach einem Anruf in Deutschland ging alles sehr schnell; noch im selben Jahr wurde der 190 SL (auf Basis des Ponton) auf der New Yorker Messe vorgestellt. Ein Jahr später war die Serienversion in Genf fertig. Bemerkenswerterweise nicht als Sportwagen, sondern als komfortabler Zweisitzer. Dies wurde ein großer Erfolg, von 1955 bis 1963 wurden mehr als 25.000 Autos in Deutschland produziert.
Unser 190 SL stammt aus dem Jahr 1961, als Rauchen und Elfenbein noch ganz normal waren, und wurde 1994 in die Niederlande gebracht. Dort blieb der Wagen bis 2019 in der Familie, danach ging er an einen niederländischen Sammler. Dieser Sammler beschloss, seine Sammlung zu verkleinern, und nun konnten wir die 190 zu unserer Sammlung hinzufügen.
Der 190 SL ist in gutem Zustand und hat sogar zweimal am historischen Grand Prix von Zolder teilgenommen. Zum Glück nicht für Rennen, denn dafür war er nie gedacht, sondern für Spaziergänge. Wenn Sie sich bequem in Richtung Italien oder einfach nur am Strand in den Niederlanden vergnügen wollen, ohne an jedem Ampelrennen teilnehmen zu müssen, dann ist dies das richtige Auto für Sie! Mit diesem Auto müssen Sie nichts beweisen, denn es ist ein 190 SL.
Pure class. Any way you look at it - Mercedes 190 SL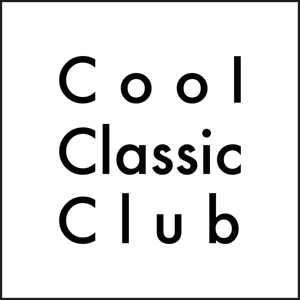 ---

Contact Person
Kontaktperson
---