1986 Mercedes-Benz S-Class
Lot sold
EUR 26 000 - 38 000
(listed)
Estimate
EUR 26 000 - 38 000
(listed)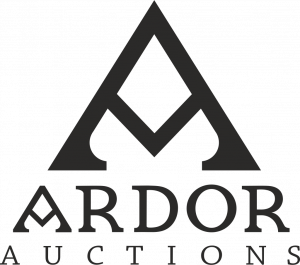 Location

Performance

300 PS / 221 kW / 296 BHP
Description
The W126 SEC model was launched in 1981. Back then it was probably the most luxurious coupe available on the market. An incredibly long list of optional equipment included electrically operated windows, power tailgate or power seats covered with leather. Initially customers could choose between two V8 engines. The lesser, 3.8-litre engine developed 240 break horsepower. From an overhaul of the whole range in 1985 three engines were offered, displacing 4.2, 5 and 5.6 litres respectively.
The SEC was very often modified in the 80s by various tuner shops. The results were some truly unique and extravagant versions, often built in very limited numbers. One of the most visually attractive projects was the styling pack developed by Koenig. Massive flared wheel arches with spoilers made the car look incredibly aggressive, bringing some of the most expensive sports cars to mind.
The car offered for sale was built in 1986 and was initially sold in Africa. It left the factory with black paintwork with grey alcantara interior. In 1988 it was modified by Koenig's workshop. Little is known about its history after that. It was imported to Poland from France a couple of years ago. Its body was then painted with plum-coloured paint. New owner decided to completely rebuild the car. A dedicated styling package was professionally refurbished and overhauled. Work was carried out gradually with meticulous attention to detail. Body colour was changed again, this time for a shade of brown from Porsche's catalogue. The interior was also fully replaced with a dark red one. To make the car complete using original parts, the owner purchased two additional Mercedes SECs. It's plain to see that a lot of effort was put into this unique vehicle. Mechanically, the car is equally well maintained. It's a typical hobby car, which was driven only on dry and warm days on short distances near Warsaw.
The Mercedes 560 SEC modified by Koenig is a true rarity for collectors of exotic machinery. Beneath the fantastic body kit designed by Koenig lies a solid and durable Mercedes technology, which remains highly appreciated to this day.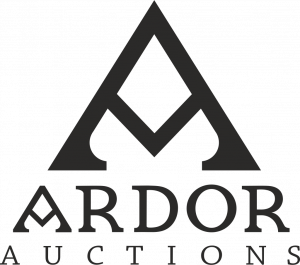 ---
Contact Person
Kontaktperson
---