1963 Mercedes-Benz S-Class Heckflosse
'Fintail' 220S
Lot sold
EUR 12 000 - 15 000
(listed)
Estimate
EUR 12 000 - 15 000
(listed)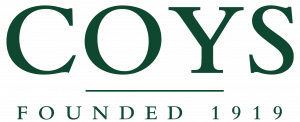 Location
Description
Coys Auction - Automoto D'Epoca
Padova Fiera
Padova, Italy
Saturday 24th October 2009
Admission by catalogue only - admits two
Registration Number: EU registered Chassis Number: 11101010046479
This delightful Fintail S-Class comes to us from a private collection of Mercedes-Benz cars in Lombardy. Beautifully finished in silver over black with a matching black interior, this stylish and luxurious Mercedes from the Fintail area would make a worthwhile addition to any serious collection. Offered with Italian registration documents.
Questa elegante e raffinata berlina viene da una collezzione privata della Lombardia e viene offerta con i suoi documenti italiani.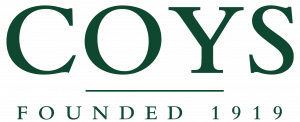 ---
Manor Court
Lower Mortlake Road
United Kingdom
Contact Person
Kontaktperson
---