Lot sold
EUR 55 000 - 60 000
(listed)
Estimate
EUR 55 000 - 60 000
(listed)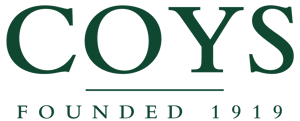 Location
Description
Estimate: €55,000 - €60,000
Registration Number: JYY 605J (UK Registered)
Chassis Number: 111026-12-003191
At the Frankfurt Motor Show in September 1969, Mercedes-Benz launched the 3.5 litre V8 engine to fill a gap in their range, and fitted it to the existing 300, renaming it 300SEL 3.5.
It was also available in both fixed head coupe and cabriolet two door body styles using the extremely handsome W111 type 280SE body shell. The new model was distinguishable from its six cylinder predecessors by a lower and wider radiator grille necessary to accommodate the larger V8 motor, which fortuitously greatly improved the style of the frontal aspect.
Otherwise, these 280SE 3.5 models were identical in appearance to the earlier cars with exposed twin headlights, rounded rather than the earlier finned rear wings, and two inches extra width compared to the 220 and 300 saloons of the early 1960's.
Underneath there was all-indepe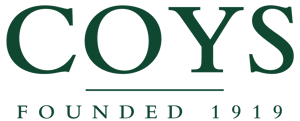 ---
Manor Court
Lower Mortlake Road
United Kingdom
Contact Person
Kontaktperson
---