1998 Mercedes-Benz CLK GTR
Lot sold
USD
1 250 000 - 1 500 000
Estimate
USD
1 250 000 - 1 500 000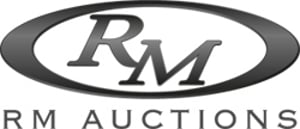 RM Auctions - Sports & Classics of Monterey Aug 17 - 18 2012
Location
Description
To be OFFERED AT AUCTION at RM's Monterey event, August 17-18, 2012. To view this car and others currently consigned to this auction, please visit the RM website at rmauctions.com/Monterey .
Chassis No.
WDB2973971Y000012
Estimate:
$1,250,000 - $1,500,000 US
720 bhp, 7.3-liter dual overhead cam naturally aspirated V-12 engine, six-speed sequential manual gearbox with paddle-shift operation, double wishbone with push-rod, actuated coil spring with shock absorber front and rear suspension, and four-wheel vented carbon fiber disc brakes with anti-lock braking system. Wheelbase: 105.1 .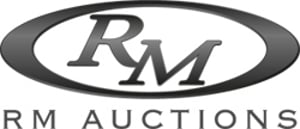 ---
RM Auctions - Sports & Classics of Monterey Aug 17 - 18 2012
One Classic Car Drive, Blenheim, Ontario N0P 1A0 Canada
Chatham-Kent
N0P 1A0
--
United States
---