1998 Mercedes-Benz A-Class
Lot sold
EUR 1 000 - 9 999
(listed)
Estimate
EUR 1 000 - 9 999
(listed)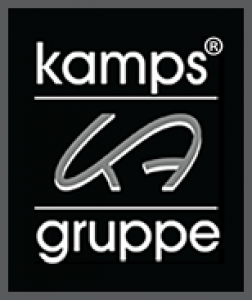 Location
Description
PLEASE NOTE: THIS CAR IS AUCTIONED ONLINE BY CLASSIC CAR AUCTIONS. BIDDING STARTS AT € 1.000,00. THERE IS ONE VIEWING DAY OF THE CLASSICS, YOUNGTIMERS & PROJECT CARS AUCTION IN SCHWALMTAL. THE ONLINE AUCTION WILL START AT 5 PM ON FRIDAY 5 NOVEMBER 2021. FOR MORE INFORMATION, VIEWING DAY AND ALL OTHER LOTS, VIEW OUR WEBSITE: WWW.CLASSICCAR-AUCTIONS.COM. THE AUCTION CLOSES ON THURSDAY 25 NOVEMBER 2021 FROM 8:00 PM.
To get a good picture of the car, we advise you to come to the viewing day.
Location:
Eickener Str. 29
41366 Schwalmtal
Germany
Viewing day:
Saturday, November 13, 10:00 AM to 4:00 PM
Would you like to sell your car(s) in the next auction, or auction a collection at your location? Contact us at [email protected] / www.classiccar-auctions.com / +31 (0)6 33 33 35 39.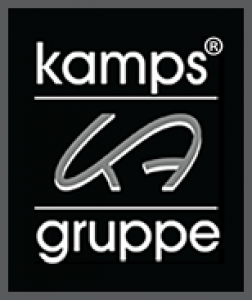 ---
Contact Person
Kontaktperson
---