1968 Mercedes-Benz 600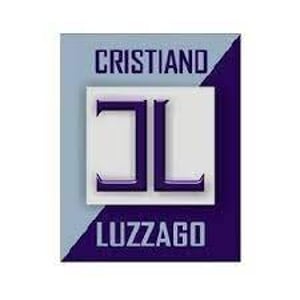 C.L. di Cristiano Luzzago
Location
Description
1968 MERCEDES BENZ 600 (W100)
MARQUE MERCEDES BENZ
MODEL BENZ 600 (W100)
YEAR 1968
CHASSIS N. 100.012.-12-001210
ENGINE 100.980-12-001266
CAPACITY 6329 cc
KM SHOWN 92.000
CERTIFICATIONS OMOLOGAZIONE ASI TARGA ORO
CERTIFICATO DI RILEVANZA STOPRICO ASI
ATTESTATO ASI
INTERIOR ORIGINAL FULL LEATHER INTERIOR
OUTSIDE GOLD METALLIC
OPTIONS AIR CONDITIONING
POWER STEERING
AUTOMATIC TRANSMISSION
BECKER STEREO
SELF LEVELLING SUSPENSIONS
FULL LEATHER INTERIORI
FRONT AND REAR SEATS ELECT.ADJUSTABLE
4 AUTOMATIC SIDESCREENS
CENTRAL LOCK
NOTE Produced in 1968 and delivered on January 19, 1969 by the Paris Grande Armee Dealer to Mr. Jean Luis Trintignant (presumably the famous film actor) it was later owned by an enthusiast who kept it until 2007 when it was sold to a well-known Italian Mercedes collector who in 2008 obtained the ASI registration and the certificate of historical relevance.
In 2009 the car obtained the ASI homologation with gold plate.
The registration of the car was only completed in 2019, requiring with great effort the license plate numbering 600.
Over the years, the current owner has performed meticulous maintenance on the mechanics, refreshed the paintwork (with original Glasurit products), redone the chrome plating of the bumpers and restored some wooden frames of the passenger compartment.
The professional restoration of the hydraulic power units has recently been carried out, which work at 150 atmospheres, on which automatic gearbox, steering wheel adjustment, power steering, brakes, glass operation, rear backrest inclination, assisted closing of the doors, and the replacement of the bellows and relative plates depend. in aluminum, on which, through an air compressor, the pneumatic suspensions and the horn .
The interiors are fully preserved in green leather and carpet in the same color, rear headrests and footrests, air conditioning and automatic transmission, Becker radio and optional Philips cassette player, with the possibility of control from the rear seats, stainless steel exhaust pipes, Michelin 235 tires. / 70 r15 with white band.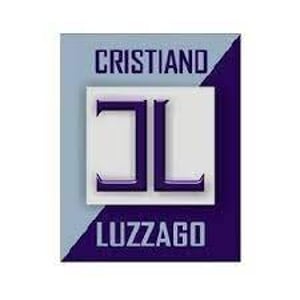 ---
C.L. di Cristiano Luzzago
25030
Castel Mella
Brescia
Italy
Contact Person
Kontaktperson
---