1985 Mercedes-Benz 190 E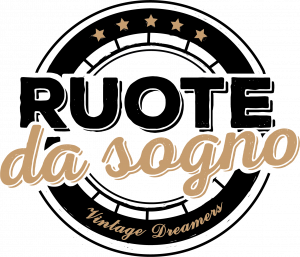 Location
Description
Chassis no WDB2010341A210300
Power 185 HP at 6.200 rev/min
Max Speed 230 kph
Acceleration 0 to 100 kph in 7.8 sec.
Drive Rear WheelDrive (RWD)
Gearbox Manual 5 Speed
W201 is the name of a mid-to-high-end sedan, produced by Mercedes from 1982 to 1993 and sold under the commercial name of 190.
The birth of the 190 was an extraordinarily important moment in the history of the Stuttgart house, for 3 main reason: the design, by Bruno Sacco that will influence all the subsequent production of the brand; the innovative rear suspension scheme, called Multi-Link and destined to become a reference for automotive technology and finally the 1st time of Mercedes-Benz into a lower car market than usual.
The Mercedes 190 debuted at the Frankfurt Motor Show in the autumn of 1983, but some time earlier it had been seen at the press at the Nardò circuit, near Lecce (Italy), where 3 pre-series set significant speed records, concluding the test at an average of 247 km/h.
The highlight of the Mercedes-Benz 190 E 2.3-16 is certainly the engine, derived from the 2 liters of normal production, with cylinders and head reworked by Cosworth, which included, among other things, a double cam axis and four valves per cylinder. The maximum power output was 185 hp at 6200 rpm and the speed was 230 kph, with acceleration from 0 to 100 km/h in just 7.5 seconds.
On the inauguration of the new Nürburgring circuit in 1984, about twenty 190 E 2.3-16 fought in a race that eventually saw a very young Ayrton Senna triumph, who had debuted in Formula 1 only a few months earlier.
- Italian car with original black license plates
- Only 3 owners
- Good body and mechanical condition
- Regular periodic reviews carried out by previous owners
- Well-preserved interiors and door panels
- Original instrumentation, fully functional dashboard, and dials
- Original leather steering wheel, briar inserts in good condition
- Rims as new with 70% tires
- Grills, spoilers, moldings, writings, and emblems in excellent condition
The 190 E2.3 16V is certainly a car daily usable, whose price and value is increasing.
You can see the car online, booking a call with one of our commercial operators, via Skype, Zoom, WhatsApp and Google Meet platforms.
!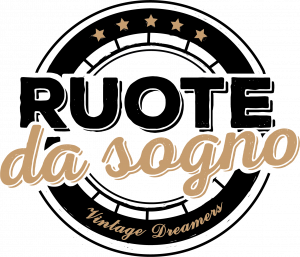 ---
Via Daniele Da Torricella 29
42122
Reggio Emilia
Reggio nell'Emilia
Italy
Contact Person
Kontaktperson
---