Lot sold
EUR 12 000 - 15 000
(listed)
Estimate
EUR 12 000 - 15 000
(listed)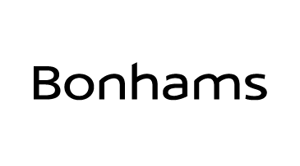 Location
Description
Maserati 250F Monoposto Child Car
Forever associated with five-time Formula 1 World Champion, Juan Manuel Fangio, the Maserati 250F is the quintessential front-engined Grand Prix car. Designed principally by Gioacchino Colombo and Valerio Colotti, and introduced for the 1954 season, the 250F was constructed around a tubular ladder-frame chassis, with independent front suspension and a De Dion rear axle, and was powered by a 2½-litre double-overhead-camshaft straight-six engine.
Fangio secured two Grand Prix victories with the 250F before leaving for Mercedes-Benz, ending the '54 season as Formula 1 World Champion for the second time. Having secured a further two F1 World Championships, Fangio was back behind the wheel of a 250F, by this time further developed by Giulio Alfieri, for the 1957 season. Fangio drove to four more World Championship victories that year, including his legendary win at the Nürburgring where he overcame a 48-second deficit following a botched pit stop, passing race leader Mike Hawthorn on the penultimate lap. In doing so he broke the lap record ten times. Fangio's final win, this performance at the wheel of a Maserati 250F is often regarded as the greatest drive in Formula 1 history.
The late Sir Stirling Moss, who achieved his first Formula 1 victory at the wheel of a 250F when he won the non-Championship Oulton Park International Gold Cup in 1954, described the Maserati as "the most beautiful Formula 1 car in the world", an assessment few would disagree with.
Offered here is a unique child-sized copy of the legendary Maserati 250F, hand built circa 2018/2019. Capable of accommodating an adult, the car is powered by a Lifan 200cc engine producing 6.5hp, and Bonhams can testify that it is quite fast! Notable features include electric start/stop, disc brakes, single-gear transmission, twin-pedal (accelerator/brake) control, and a detailed (albeit non-functioning) dashboard. Starting instantly and running very smoothly, this unique and nicely patinated example comes with videos of it in action.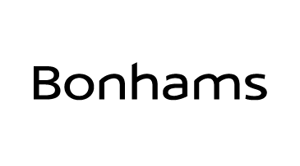 ---
Contact Person
Kontaktperson
First name
Bonhams Collectors' Car department
---