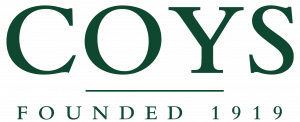 Location
Description
Lotus Elan is the name of two convertible cars and one fixed head coupé produced by Lotus Cars. The original Type 26, 26R Racing version (of the S1 Elan), 36R Racing version (of the S2 Elan), 36 Fixed Head Coupe, 45 Drop Head Coupe, and the "Type 50" +2 Coupe, circa 1962 to 1975, are commonly known as the 1960s Elans. The original Elan was introduced in 1962 as a roadster, although an optional hardtop was offered in 1963 and a coupé version in 1965. It was the first Lotus road car to use a steel backbone chassis with a fibreglass body. At 1,600 lb (726 kg), the Elan embodied the Colin Chapman minimum weight design philosophy. Initial versions of the Elan were also available as a kit to be assembled by the customer. The Elan was technologically advanced with a DOHC 1557 cc engine, 4-wheel disc brakes, rack and pinion steering, and 4-wheel independent suspension.
The present owner of this particular example purchased the car from a Mr. Winder in Cumbria, where it had been his late wife's for well over 20 years. The car was left unused upon her death in the mid 2000s, until being bought by the present owner in 2011/12. The vendor has had the engine rebuilt to Sprint specification (1558cc block).
A new clutch was fitted, and the front suspension rebuilt with new bushes and adjustable shocks and springs, also front brake calipers and stainless steel pistons fitted. The carburettors have been reconditioned and all electrics have been tested and re-taped. This lovely little Elan also benefits from a new stainless steel exhaust.
Presented in two-tone white over red with black interior, this is a lovely example of an iconic sporty and popular British sports car.
View 1968 Lotus Elan S4 Coupe – Sprint Specification on www.coys.co.uk for further details.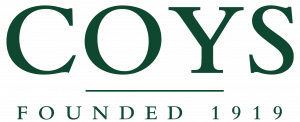 ---
Manor Court
Lower Mortlake Road
United Kingdom
Contact Person
Kontaktperson
---