Lot sold
EUR 28 000 - 34 000
(listed)
Estimate
EUR 28 000 - 34 000
(listed)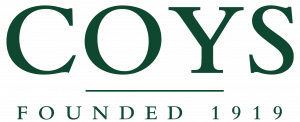 Location
Description
Coys Auction - The Nürburgring
Germany
Saturday 9th August 2008 Motor Cars at 17:00
Viewing: Friday 8th August from 10:00 to 19:00
Saturday from 10:00
Admission by catalogue only - admits two.
The original Europa used Lotus founder Colin Chapman''s minimalist steel backbone chassis that was first used in the Lotus Elan, while also relying on its fibreglass moulded body for structural strength. The Europa was the first mass production, mid-engine road car and was based on a prototype built to compete for Henry Ford II''s contract to build a Le Mans racing car in the early 1960s.
The Europa was designed and built to be an embodiment of Chapman''s oft-stated philosophy of automotive design: "Simplify, then add lightness."
The 4-wheel independent suspension was typical of Chapman''s thinking, the rear suspension consisted of two relatively large trailing arms, one lower locating link per side, and th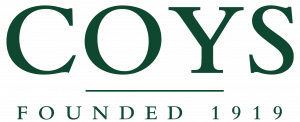 ---
Manor Court
Lower Mortlake Road
United Kingdom
Contact Person
Kontaktperson
---