1955 Land Rover Series 1 - 3
Lot sold
EUR 16 000 - 19 000
(listed)
Estimate
EUR 16 000 - 19 000
(listed)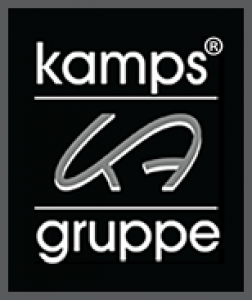 Location
Description
This Land Rover Series 1 from 1955 is a unique appearance. The car has been running for years in a brick factory in Friesland. The car's brakes must be checked, possibly the main brake cylinder. The current owner has owned the car for 5 years and the car is complete. In addition, the car has been tackled on many points, such as the brake lines that have been renewed, the bodywork that has been modified and the car has been made dent-free. To get a good impression of the car we advise you to come to one of the viewing days.
This car will be part of an online auction from our location in Uithoorn. Bidding starts at € 1.000,-. There will be three viewing days in Uithoorn. The online auction will start on Thursday 4 July 2019 and will close on Wednesday 24 July 2019 from 20.30 hours. For more information and the other lots look on our website www.classiccar-auctions.com.
Viewing days
Saturday, July 13, 2019 from 10 a.m. to 4 p.m.
Friday, July 19, 2019 from 10 a.m. to 4 p.m.
Tuesday, July 23, 2019 from 10 a.m. to 4 p.m.
Location:
Anthony Fokkerweg 7
1422 AE Uithoorn
the Netherlands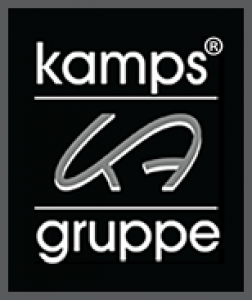 ---
Contact Person
Kontaktperson
---