1948 Land Rover Series 1 - 3
Lot sold
EUR 16 000 - 20 000
(listed)
Estimate
EUR 16 000 - 20 000
(listed)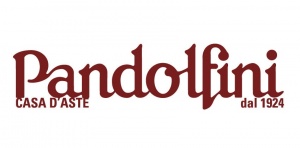 Pandolfini Casa D'Aste Srl
Location
Description
LAND ROVER 90 2,5 Td (1989) CHASSIS N. SALLDVAB8FA366962, ENGINE: 4 CYLINDER DIESEL, DISPLACEMENT: 2495 CM3, POWER: 85 BHP, BODY: CANVAS TOP 4X4, GEARBOX: MANUAL, DRIVE: LHD, THE MODERN CLASSIC LAND ROVER
At the end of WW2, Rover's Chief Engineer, Maurice Wilks, bought a Jeep MB from a demob camp of US military surplus equipment, for use on his Welsh estate. Facing the task to restarting his Company, not having any new product in the pipeline, Wilks argued that a light all terrain vehicle based on the Jeep, but designed for the farmers rather than the Army, would sell well at home and abroad. Thus the Land Rover was born, and a long and great success was about to develop.
Come the 1980s, and the age of the original project, plus the new competition from the Japanese manufacturers, made a revamp necessary: the new Land Rover, produced in 90 inch and 110 inch whelbase versions, finally had coil suspension instead of the agricultural leaf springs, and many more innovations. The '90' shown here is therefore one of the last true Land Rovers, considering that the next model was to be called Defender. It has been completely restored, at a cost of around 18,000 euros and is now as good as new. It has Italian papers, a three-seater commercial vehicle registration, and is ready to be enjoyed as a summer car! This vehicle is in excellent mechanical condition but for safety reasons, we advise the purchaser to have it checked over.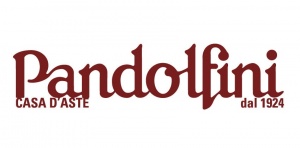 ---
Pandolfini Casa D'Aste Srl
Ramirez-Montalvo Palace
Borgo degli Albizi, 26
Italy

Contact Person
Kontaktperson
---