1972 Lancia Fulvia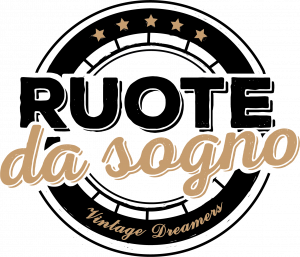 Location
Description
The Lancia Fulvia Sport Zagato, daughter of the glorious 60s, is certainly one of the most seductive models produced by Lancia.
As had already happened for the Appia, Flavia and Flaminia, Lancia commissioned Zagato to create the sport version of the Fulvia, with a highly aerodynamic aluminum body and only after 1968 the body became in steel, with hood, doors and door of the spare wheel compartment in Peraluman.
A special feature of the Fulvia Sport Zagato was the tailgate that opened electrically with a button positioned on the dashboard. An electric motor positioned under the tailgate in the center of the boot opening raised the tailgate a few centimeters enough to circulate air in the passenger compartment. a luxury for the time.
The craftsmanship of the Fulvia Sport also determined an asymmetry in the shapes of the fenders, which was also preserved on the bodies of the second series.
Of particular historical and collector's interest is the defined Competizione series, which at the request of sporting customers or the Lancia Squadra Corse, were fitted with lightened Peraluman bodywork, side and rear windows in Plexiglas, widened wheel arches and Campagnolo 6J13 rims.
The Fulvia Sport 1600 went out of production after 800 units produced between 1971 and 1972.
Our Fulvia Sport Zagato 1600
- Frame 818750001606
- Regular papers
- Car in excellent condition of bodywork and mechanics
- Fully restored black leather seats
- Original instrumentation preserved
- Original two-spoke wooden steering wheel
- Engine regularly checked
- Restored rims
Today it is possible to see the car by booking an online call with one of our sale operator, through platforms such as Skype, Zoom, Whatsapp or Google Meet.
!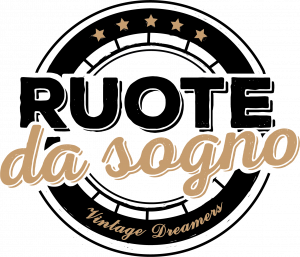 ---
Via Daniele Da Torricella 29
42122
Reggio Emilia
Reggio nell'Emilia
Italy
Contact Person
Kontaktperson
---