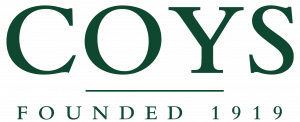 Location
Description
One of the most gifted automobile engineers of all time, Vincenzo Lancia did not live long enough to see his final creation enter production, although the exacting parameters he set out would shape what many consider to be the true ancestor of the modern motor car. Launched in 1937, two months after his death, the Aprilia set new standards in production car design. Vicenzo Lancia had specified that this new small saloon should weigh less than 900 kilograms, be less than 4 metres in length, seat five adults in comfort, possess independent suspension, be capable of attaining 81 mph and consume fuel at a rate of 10 litres per 100 kilometres (28mpg).
Faced with these challenging demands, the design team had little option but to abandon conventional thinking.
Presaging post-war developments, the Aprilia saloon broke away from the traditional 'three-box' layout and incorporated Vicenzo's specified all-independent suspension and hydraulic braking, while the unitary construction bodyshell and overhead-camshaft narrow-angle V4 engine were advances Lancia devotees had enjoyed for many years. Rather than being merely a styling device, the Aprilia's streamlined shape had been determined by wind tunnel experimentation, one of the very first instances of the science of aerodynamics being applied to a production car. 'Mirror-image' doors and pillar-less construction ensured  for ease of passenger access;  the Aprilia was unrivalled.
This Lancia Aprilia was built by the Swiss coachbuilder Worblaufen and  is probably  the only one known to have built by him.  Worblaufen, F. Ramseier & Co. was one of the most important Swiss coachbuilders for passenger cars. The company produced many outstandingly elegant cabriolets and roadsters on Isotta-Fraschini, Mercedes Benz, Alfa Romeo and Bugatti chassis. After World War 2, mostly on Talbot Lago, Delahaye, Citroën, Jaguar, BMW and Bentley basis. Worblaufen stopped his production in 1958.
This rare Aprilia Cabriolet Worblaufen has for the last 50 years been part of a major  Italian collection. This car comes with its Italian papers. An extremely pretty and sought after Alfa Romeo with looks to die for.
View 1938 Lancia Aprilia Cabriolet Worblaufen on www.coys.co.uk for further details.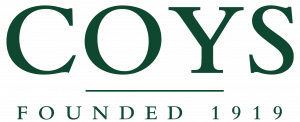 ---
Manor Court
Lower Mortlake Road
United Kingdom
Contact Person
Kontaktperson
---