1969 Lamborghini Miura
P400 S
Lot sold
EUR 290 000 - 330 000
(listed)
Estimate
EUR 290 000 - 330 000
(listed)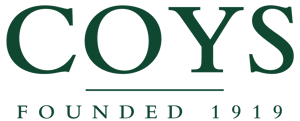 Location
Description
Coys Auction - Légende et Passion
Espace Fontvielle
Monaco
On View:
Friday 9th May 2008 12:00 - 19:00
Saturday 10th May 2008 from 10:00
Sale:
Saturday 10th May 2008
Collectors' Items 14.30
Motor Cars at 15.00
Admission by catalogue only - admits two.
The Monaco Grand Prix Weekend of 1966 holds a special place in the hearts of Lamborghini enthusiasts. It was only a couple of weeks after the surprise presentation of the new and revolutionary Miura at the Geneva Motor Show, where it had created a considerable stir amongst the public. Ferruccio Lamborghini had always had a knack for shrewd marketing and publicity, and at Monaco he pulled off one of his greatest coups. It was one of the most important weekends of the jet-set season, and as always Lamborghini had reservations in the best hotels and clubs in town.
Fully recognising the significance of the unofficial but m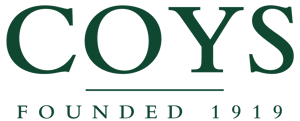 ---
Manor Court
Lower Mortlake Road
United Kingdom
Contact Person
Kontaktperson
---