1990 Lamborghini Countach
25th Anniversary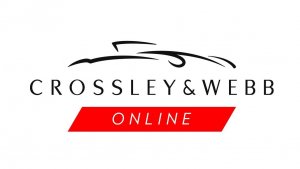 Location

Performance

449 BHP / 456 PS / 335 kW
Description
The Lamborghini Countach is one of the motoring icons of the 20th century and the poster car of the 1980's. To celebrate the company's 25th anniversary, Lamborghini produced the ultimate evolution of the Countach with restyling by Horacio Pagani and handling development by three-time World Rally champion Sandro Munari.
The redesign included:
• the rear intake ducts were extended and enlarged with vertical strakes in body colour
• A new front bumper with the noise slightly raised
• Redesigned seats and door cards
• 2-piece forged alloy OZ rims
The 5000QV was the platform for development. The Lamborghini 25th Anniversary is regarded as the best Countach in terms of handling and reliability. During the 15 years of Countach production the engine size grew from 3.9l to 5.2l with the Lamborghini Countach 25th Anniversary evolving into the most refined and fastest Countach model available.
Only 657 examples were produced
This Example
This Lamborghini Countach 25th Anniversary is one of the desirable non-US cars with six double barrel Weber downdraft carburetors and has only covered 61054 km from new. It is in good condition although does require a clutch replacement, service and new tyres for which estimates will disclosed to potential bidders
It is one of only a couple of 25th Anniversary examples registered and licensed for enjoyment on South Africa's amazing roads
This Lamborghini Countach is available for viewing at the Crossley & Webb showroom in Gardens Cape Town
Contact Jeremy or Gareth for more details: Tel: (021) 462 3558 – E-mail: [email protected]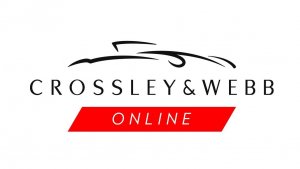 ---
8001
Cape Town
Western Province
South Africa
Contact Person
Kontaktperson
---