1982 Lamborghini Countach
LP 5000 S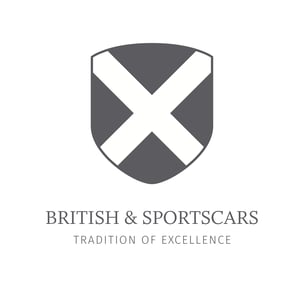 Location

Performance

449 BHP / 456 PS / 335 kW
Description
Transmission: 5 gears, Manual gearbox
Drive: Rear wheel drive
Number of cylinders: 12
Engine capacity: 4.721 cc
Lamborghini Countach LP 5000 S 1982
First registration 10.06.1982
1 of 323 produced from 1982 to 1985
V12 - 4721cc - 375 HP
5-speed manuel transmission - RWD
Lots of invoices of the restorations available
Red with tan leather interior
Story
The Lamborghini Countach LP 5000 S is a legendary and iconic sports car that was produced by the Italian automaker Lamborghini from 1982 to 1985.
The story is closely tied to the history of Lamborghini and its pursuit of automotive excellence.
The Lamborghini Countach was originally introduced as a concept car in 1971.
Its revolutionary and futuristic design was penned by Marcello Gandini of the Bertone design house.
The production version, known as the LP 400, made its debut in 1974.
The LP 5000 S, also designed by Gandini, was introduced in 1982 as an evolution of the LP 400.
One of the most notable changes was the increase in engine displacement.
She was powered by a 5.0-liter V12 engine, which delivered more horsepower compared to the LP 400's 4.0-liter engine.
Thanks to the larger engine, the LP 5000 S boasted improved performance figures.
It could accelerate from 0 to 60 mph (0 to 97 km/h) in around 4.5 seconds and had a top speed of approximately 180 mph (290 km/h).
These numbers were quite impressive for the era and contributed to the Countach's reputation as a supercar icon.
While the LP 5000 S retained the iconic wedge shape and scissor doors of the original Countach, it featured various design tweaks that enhanced its overall aesthetics and aerodynamics.
The LP 5000 S had wider wheel arches and tires, giving it a more aggressive stance. The rear bumper was also redesigned, and the engine bay cover featured NACA ducts to improve cooling.
The Lamborghini Countach LP 5000 S became a symbol of automotive excess and performance during the 1980s.
Its sharp lines, aggressive styling, and powerful performance made it a poster car for enthusiasts around the world.
The Countach's popularity extended beyond its production years, and it has remained an enduring symbol of automotive passion and design.
The LP 5000 S was produced in limited numbers during its production run, adding to its exclusivity and desirability.
Only around 323 units of the LP 5000 S were built, making it a rare sight on the roads. (120-car-per-year limit of manufacturing capability at this time)
The Countach LP 5000 S left a significant mark on popular culture, appearing in various movies, TV shows, music videos, and other forms of media.
Its unmistakable presence and striking design contributed to its status as an iconic symbol of luxury, speed, and style.
In summary, the Lamborghini Countach LP 5000 S is a noteworthy chapter in the history of automotive design and performance.
Its combination of groundbreaking styling, powerful performance, and limited production numbers has secured its place as one of the most celebrated and recognizable supercars in history.
More pictures available
Visible only on appointment
For further information , please contact us +32 (0)2 681 81 00 & [email protected]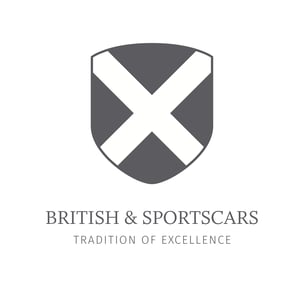 ---

Contact Person
Kontaktperson
---