1982 Lamborghini Countach
LP400SIII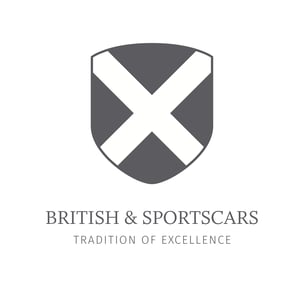 Location

Performance

350 BHP / 355 PS / 261 kW
Description
Transmission: 5 gears, Manual gearbox
Drive: Rear wheel drive
Number of cylinders: 12
Engine capacity: 3.929 cc
Lamborghini Countach LP400SIII 1982
- Chassis 1121448
- Engine 1121448
- Matching numbers
- 374th car built
- 3929 ccm
- Version H for Switzerland.
- Production date: 12/01/1982
- Delivery date: 09/03/1982
- Destination delivery: Lamborghini S.A., Switzerland.
- Note: 1121448 is noted as Lamborghini S.A. which was Leimers Company acting as importer, till the Mimram brothers took over with Codeco SA from Nyon.
- Colors: White (Bianco) exterior, with Black (Nero) leather interior, dashboard, carpets. Matching colors.
- Note: Same color configuration (White on Black) as Ferrucio Lamborghini's personal Countach (#1121164), and the Shah of Iran 's Countach (#1120002)
History
1982 : Delivered new to Lamborghini S.A. Switzerland, owned by Jean-Claude Mimram.
…
1998/04/20: Bought by Jeffrey Scott Venanzi, 473 Sugar Maple Ct, Bethlehem, PA 18017, USA, with 16.518 KMs, painted Yellow.
2008 - Jeffrey Scott Venanzi passes away, car passed on to his wife Helen Kuehner
2010/07  - Bought by Chadbourn Bolles at Public Auction, Saturday, July 17, 2010 at 10:00 am, 2511 Rising Sun Road., Slatington, PA 18080, USA
Selling for the Estate of Jeffrey Venanzi & Others. James Reich (Attorney) and John Pfeiffer, Jr. (Auctioneer/Appraiser), 001-610-262-0423 OR [email protected]
http://www.collectorcarads.com/Lamborghini-Countach/35396
Car has 22.107 KMs
2011 - Bought by Steve Cartwright, Dallas, Texas, USA
2011/11/18 - Sold to Paal-Anders Grova, Norway for 75.000 USD, project car.
2012/03 - Shipped to Antwerp, Belgium
2015/08 - Sold to Dietmar Goetz, dealer Klimalounge, Germany. E.U. duties paid.
2016 - Completely restored by Alfred Haspel/KFZ Handel Haspel in Bonn, ex mechanic from German Lamborghini importer, Kremer, for Lamborghini specialist Klimalounge/Didi Gotz, car still has 22.107 KM.
2016/12 - For sale at 650.000 EUR, with 22.110 KM.
2017/04 - Bought by current Belgian owner
2022/06/08 – Shown at Top Marques, Monaco.
This Lamborghini has been inspected by some of the world's best Countach experts, and can be described as in perfect condition; esthetically, mechanically just needs to be driven and enjoyed by its new owner. With just 22.110 KM on the clock, 100% matching numbers & colors., it still retains its original unrestored interior which makes it's special.
A true delight for the eyes, ears and a great investment for the future.
More pictures available
Visible only on appointment
For further informations , please contact us +32 (0)2 681 81 00 & [email protected]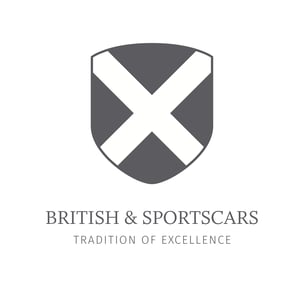 ---

Contact Person
Kontaktperson
---