1965 Lamborghini 350 GT
Lot sold
GBP 75 000 - 90 000
(listed)
Estimate
GBP 75 000 - 90 000
(listed)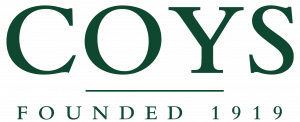 Location
Description
Coys Auction - The Spirit of Motor Cars
Ascot Racecourse,
Ascot,
Berkshire SL5 7JX
Saturday 4th October 2008
Motor Cars at 15:00
Legend has it that Ferruccio Lamborghini began to build cars because he felt
insulted by Enzo Ferrari's treatment of him as a customer. Whether *or* not that
is true, Lamborghini did not do things by halves: he invested in a brand new
factory and recruited the best available engineers, among them Giotto Bizzarrini
and Giampaolo Dallara. In early 1964 the first Lamborghini, the 350GT, was
shown and it was pitched directly against the Ferrari Superamerica and Maserati
Sebring.
Although Lamborghini resolutely refused to race his cars, they benefited from
Bizzarrini's wealth of experience which included designing the Ferrari 250 GTO.
The V12 four cam engine he created for Lamborghini was a design he'd had
in mind for some time and was considered to be a jewel. Road testers raved
about the new car a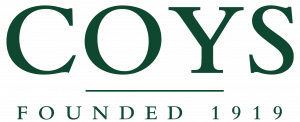 ---
Manor Court
Lower Mortlake Road
United Kingdom
Contact Person
Kontaktperson
---