1933 Lagonda M45
Factory T7 Four Seat Open Tourer
Lot sold
GBP 125 000 - 150 000
(listed)
Estimate
GBP 125 000 - 150 000
(listed)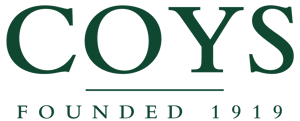 Location
Description
COYS Auction - 'The Jaguar Legend'
Blenheim Palace,
Woodstock,
Oxfordshire OX20 1PX
Saturday 17th July 2010 at 1pm
Registration Number: KY 5722 Chassis Number: Z10575
The Lagonda M45 is probably in the popular mind the archetypal 1930's British sports car. Handsome, rugged and fast, this expensive motor car caught the rich sporting fraternity's imagination. Whilst only in production for two years it won itself a tremendous following. If other vehicles offered more creature comforts and sophistication, the M45 was aimed at the sporting owner-driver whose idea of transport was not to sit behind a chauffeur but rather to thunder at speed behind his own wheel.
The build of the M45 was to a very high standard and sturdy specification, and the power for such a vehicle came of course from Henry Meadows' 4.5 litre engine. In 1934 that put Lagonda right in the forefront of sports car production and indeed took the Fox & Nicholl team of Lagondas to a notable Le Mans victory in 1935.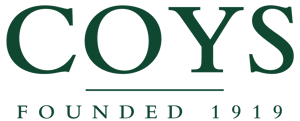 ---
Manor Court
Lower Mortlake Road
United Kingdom
Contact Person
Kontaktperson
---