Lot sold
EUR 10 500 - 14 000
(listed)
Estimate
EUR 10 500 - 14 000
(listed)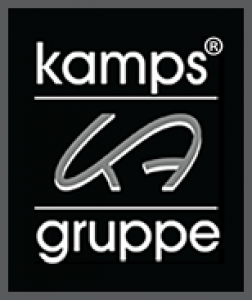 Location
Description
The Jensen Healey offered here is in a neat, moving condition, with traces of use here and there. A small dent in the left rear screen and a small dent in the hood (from the inside) are the most striking damage. Many things have been thoroughly updated in recent years. Among other things, a new soft top, almost new exhaust and completely new upholstery of the interior (excluding the dashboard). The interior was almost completely replaced in 2016/2017; seats, door panels and floorboards have been refurnished and, where necessary, provided with new filling. For this, we worked with original parts from England and the USA. There are invoices for this work. Before the floor panels have been re-upholstered, various base parts have been partially replaced and the fixing points of the seats have been reconstructed to original dimensions (various photos are available). The car has also been technically dealt with. In addition to major maintenance, the timing belt has also been replaced and various engine gaskets have been renewed. The oil seal of the crankshaft on the gearbox side still needs to be replaced, so the car leaks a little oil. There is various documentation available. This type was delivered from 01-07-1973 to 01-07-1977 and then cost? 10,664. It is equipped with a gasoline engine, has a maximum capacity of 103 kW (140 HP) and a displacement of 1973 cc. The MOT is valid until 26-09-2020 and the car is free of road tax. To get a good impression of the car we advise you to come to one of the viewing days.
This car will be part of an online auction from our location in Uithoorn. Bidding starts at € 1.000,-. There will be three viewing days in Uithoorn. The online auction will start on Thursday 4 July 2019 and will close on Wednesday 24 July 2019 from 20.30 hours. For more information and the other lots look on our website www.classiccar-auctions.com.
Viewing days
Saturday, July 13, 2019 from 10 a.m. to 4 p.m.
Friday, July 19, 2019 from 10 a.m. to 4 p.m.
Tuesday, July 23, 2019 from 10 a.m. to 4 p.m.
Location:
Anthony Fokkerweg 7
1422 AE Uithoorn
the Netherlands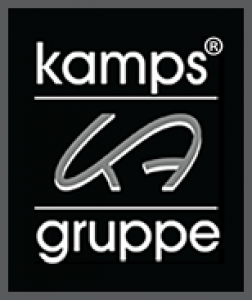 ---
Contact Person
Kontaktperson
---