1990 Jaguar XJS
Lot sold
EUR 16 500 - 19 500
(listed)
Estimate
EUR 16 500 - 19 500
(listed)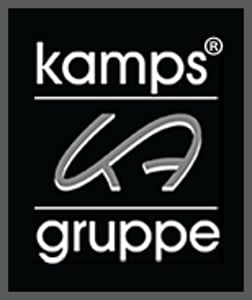 Location
Description
PLEASE NOTE: THIS CAR IS BEING AUCTIONED ONLINE BY CLASSIC CAR AUCTIONS. BIDDING TAKES PLACE ON THE WEBSITE OF CCA. THE AMOUNT LISTED IS THE BOTTOM OF THE ESTIMATED VALUE. BIDDING STARTS FROM € 1,000. THERE ARE VARIOUS VIEWING DAYS OF THE CLASSIC, SPORTS CARS & YOUNGTIMERS AUCTION IN UITHOORN. ON WEDNESDAY 27 SEPTEMBER 2023 THE ONLINE AUCTION WILL START AT 5 PM. FOR MORE INFORMATION, VIEWING DAYS AND ALL OTHER LOTS, CHECK OUR WEBSITE: WWW.CLASSICCAR-AUCTIONS.COM. THE AUCTION CLOSES ON TUESDAY 10 OCTOBER 2023 FROM 8:00 PM.
CREATE AN ACCOUNT ON THE WEBSITE OF CLASSIC CAR AUCTIONS AND START BIDDING IN THE AUCTION.
To get a good impression of the car, we advise you to come to one of the viewing days.
Location:
Anthony Fokkerweg 7
1422 AE Uithoorn
the Netherlands
Viewing days:
See our website for more information.
Enlist your car(s) in a next auction, or auction a collection at your location? Contact us at info@classiccar-auctions / www.classiccar-auctions.com / +31 (0)20 210 1201.
As an extra service, we offer to deliver the won car within the Netherlands for € 195 (incl. VAT). If you live abroad, we will arrange transport in consultation at the best possible rate.
Also view our other advertisements.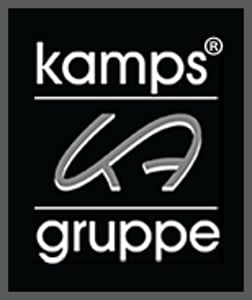 ---
Contact Person
Kontaktperson
---