1966 Jaguar E-Type SI
4.2 Roadster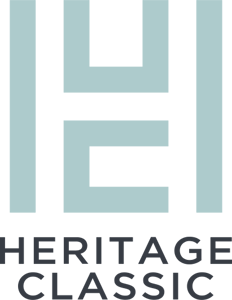 Location
Description
Famously launched in March 1961 at the Geneva Motor Show, the Jaguar E-Type was an instant sensation when it was unveiled to the press and public. As a direct replacement to the XK150, the new E-Type Roadster and Fixed Head Coupe were the car to have at the dawn of the swinging sixties. Jaguar founder Sir William Lyons had an instant hit on his hands and found himself dealing with calls from celebrities and VIP's to beat the predicted delivery schedules in the first few months of production. The original Series 1 Roadster and Coupe are regarded as perfect from every angle and even caught the eye of Enzo Ferrari who is quoted as saying "the new E-Type is most beautiful car in the world."
This left hand drive Series 1 Roadster was Coventry built on 17th May 1966 and dispatched via Jaguar Cars New York 1st June 1966 in 4.2 litre Open two-seater specification and was originally finished in Black with a black interior and black soft top. Acquired by the last Southern California owner in 2007, the E-Type has been through a substantial programme of restoration and upgrades over the last few years.
On file are invoices from XK's Unlimited of California totaling $31,000.00 USD to fully rebuild the numbers matching engine and upgrade the gearbox with a 5-speed manual Getrag transmission. An original 4 speed all syncro gearbox is supplied with the car. Further invoicing from XK's Unlimited and specialist suppliers total a further $18,600.00 USD and include a differential rebuild.
A matching numbers car, the E-Type has been repainted in Carman Red retaining a black interior and soft top.
Upgrades fitted to this car include, an Aluminium Radiator and header tank, thermostatically controlled electric cooling fan, 6 branch exhaust manifold and stainless exhaust system, Gaz adjustable shock absorbers all-round, a newly fitted 123 electronic ignition and silicon HT leads. The upgrades are finished off with an adjustable torsion bar reaction plate, Wilwood calipers at the front, Zeus calipers at the rear and 72 spoke curly hub chrome wire wheels with new Pirelli P4000 tyres. The black interior includes a new soft top and is complimented by a Nardi Steering Wheel. Structurally, the E-Type is superb with no signs of corrosion. E-Types can benefit from upgrades and this well sorted E-Type is a pleasure to drive with its upgraded 5-speed Getrag gearbox, fully rebuilt engine holding excellent oil pressure, sports suspension and Wilwood front brakes.
Supplied UK registered, complete with Heritage Certificate, restoration and upgrade documentation, Original Tool Roll and jack.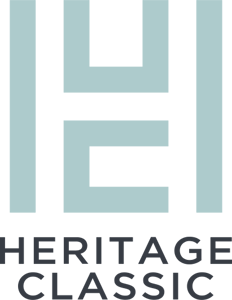 ---
6 Kendrick Place
Reece Mews
United Kingdom

Contact Person
Kontaktperson
---