Lot sold
GBP 18 000 - 22 000
(listed)
Estimate
GBP 18 000 - 22 000
(listed)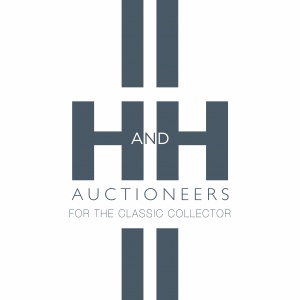 Location
Description
Seven years of painstaking labour went into creating this vintage Tourer. It is based on an AM2 rolling chassis purchased from René Barke of Normandy in 2008. The instigator of the project was a trained engineer, member of the British Hotchkiss Society, and owner of a later AM80 model, so well qualified to take on the task. The chassis was completely stripped and the engine, gearbox, torque tube, rear axle and running gear all totally refurbished. The open tourer coachwork was copied from the Gurney Nutting body of the restorer's AM80. Its construction comprised a framework of French ash panelled in 2mm birch WBP plywood (apparently as used on the WWII De Havilland Mosquito). The outer structure was then finished with a layer of British Racing Green-coloured fabric and the interior trimmed in Beige leather.
The comprehensive engine overhaul included: a crankshaft regrind; cylinder rebore; new pistons, valves and bearings; and machining of the cylinder head. For superior lubrication a contemporary full-flow oil filter was installed with additional feed to the timing gears. The completed masterpiece first took to the roads in March last year and has covered just 1,000 since. As all aspects of `BF 7189' are either new or refurbished, it's no surprise that the vendor presently considers the bodywork, paintwork, interior trim, four-cylinder engine and four-speed transmission to all be in `very good' order, and he's now offering this interesting motorcar complete with photographic record of the restoration.
The chief interest of the French Hotchkiss concern was the manufacture of munitions, and it was a slump in demand for those products that caused it to commence car manufacture in 1903. It is ironic that the `Hotchkiss Drive' (the transmission system of live axle and open propeller shaft) that still features on the vehicles of many other manufacturers was not used on the AM2.
PLEASE NOTE: All estimates are subject to a buyer's premium of 15% incl. VAT (@ 20%)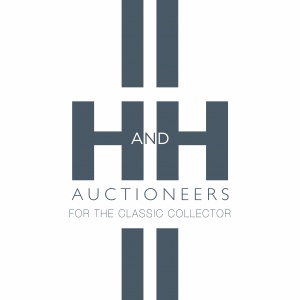 ---
The Motor House
Lyncastle Road
Warrington
Cheshire
WA4 4SN
United Kingdom
---