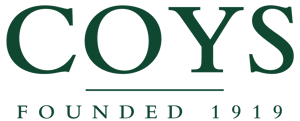 Location
Description
Coys Auction - Spring Classics
Royal Horticultural Halls
Elverton St
Westminster
London SW1
Thursday 12th march 2009
Registration Number: RTX 557F Chassis Number: TBA
The S800 was the first truly remarkable sports car from Honda. Introduced at the 1965 Tokyo Motor Show, the S800 would replace the successful Honda S600 as the company's image car. Like the S600, it was available as either a coupe or roadster and continued the advanced technology of its predecessors. The 791cc straight four cylinder engine produced 70bhp at 8000 rpm, pushing the car to 100 mph (160 km/h) but still allowing for 35mpg. Early examples continued to use the chain drive and independent suspension in the rear, but after these cars (752 roadsters and 242 coupes) were produced, Honda switched to a conventional live axle rear end with four radius rods and a Panhard rod. 604 roadsters and 69 coupes were built with this setup before disc brakes replaced the front drums.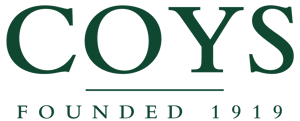 ---
Manor Court
Lower Mortlake Road
United Kingdom
Contact Person
Kontaktperson
---