1991 Honda NSX
One-owner Manual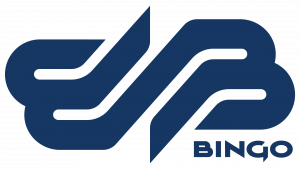 Location
Description
The NSX is Honda's masterpiece and Japan's first true supercar. Remarkably this example has only had one owner and it has been treasured for its 30+ year ownership. The owner was actually part of the team that designed the NSX's body and he has kept the car original. As a result, this example Formula Red example is in beautiful condition, it even has a "Honda F1" sticker to remind you that the feedback from the legendary F1 driver, Ayrton Senna, helped Honda engineers improve the car during its development.
The interior is of course also in very high original condition, the genuine steering wheel, leather seats and upholstery have all been meticulously cared for.
It has less than 40,000km on the odometer. Examples like these in this condition with low mileage are rare, especially one that has been taken care of so lovingly by one of its creators.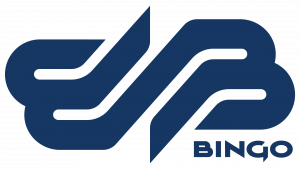 ---
Sanno Park Tower Annex 2F
2-11-1 Nagata-cho
100-6190
Chiyoda-ku
Tokyo
Japan
---