1963 Heinkel Kabinenroller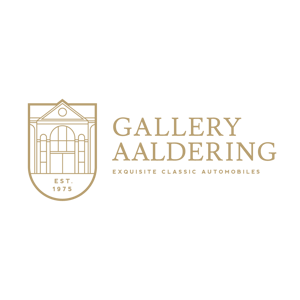 Location
Description
Transmission: 4 gears, Manual gearbox
Model year: 2023
Number of cylinders: 1
Empty weight: 280 kg
Emission class: Euro 0
Number of owners: 3
Registration number: MN-53-84
Microcars were very popular immediately after the war due to the fact that there were too few materials to build normal-sized cars. That was solved by making cars that could provide transport but not the transport of an entire family. At that time, the driver was often alone in the car, so the small size was not an issue. In the 1950s, the Microcar went through a real revival due to the Suez crisis. The Heinkel Trojan 604 Microcar is a direct product of this crisis. This example was delivered new in the Netherlands in 1963 and has been fully restored in the past.
The body is in good condition and looks neatly cared for. The sheet metal is nice and thin and fits neatly everywhere. The car was completely repainted in its original color during the restoration. The paint still looks neat and the car has a beautiful appearance. The Heinkel Trojan has only one door and it is mounted on the front. The steering wheel swivels to the side and that way you can take a seat in the surprisingly spacious interior.
The interior looks neatly cared for and was completely reupholstered during the restoration. The seats are upholstered with beautiful diamond upholstery and the bakelite steering wheel is also in very good condition. The carpets were neatly fitted at the time and are still in a well-maintained condition.
The technique of the Trojan was completely overhauled during the restoration. The engine is 200cc and produces 10 hp. The engine is mated to a four-speed manual transmission. Although these seem very modest values, the curb weight of the Trojan is only 290 kilos. The top speed is therefore an all acceptable 90 kilometers per hour. That's the nice thing about these Microcars, they don't need much for appealing performance because they hardly have to carry any weight.
The documentation with the car is beautifully done. The old Dutch registration certificate is present with the car, as well as invoices for the restoration and a manual. In short, a very rare and beautiful Henkel Trojan in good condition.
Gallery Aaldering is Europe's leading Classic Cars specialist since 1975! Always 400 Classic and Sportscars in stock, please visit www.gallery-aaldering.com for the current stock list (all offered cars are available in our showroom) and further information. We are located near the German border, 95 km from Düsseldorf and 90 km from Amsterdam. So easy traveling by plane, train, taxi and car. Transport and worldwide shipping can be arranged. No duties/import costs within Europe. We buy, sell and provide consignment sales (selling on behalf of the owner). We can arrange/provide registration/papers for our German (H-Kennzeichen, TÜV, Fahrzeugbrief, Wertgutachten usw.) and Benelux customers. Gallery Aaldering, Arnhemsestraat 47, 6971 AP Brummen, The Netherlands. Tel: 0031-575-564055. Quality, experience and transparency is what sets us apart. We look forward to welcoming you in our showroom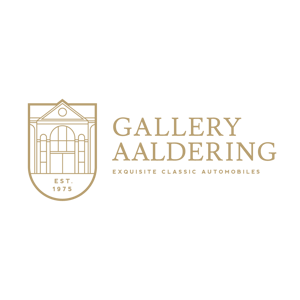 ---
Contact Person
Kontaktperson
---