1958 Heinkel Kabinenroller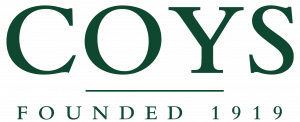 Location
Description
The Heinkel Kabine was a microcar designed by Heinkel Flugzeugwerke and built by them from 1956 to 1958. Production was transferred under license to Dundalk Engineering Company in Ireland in 1958. Production restarted in 1960, again under license, under the Trojan 200 name by Trojan Cars Ltd. in the UK, and continued until 1966.
The Kabine had a steel unit body. Access to the interior was by an opening front, but in order not to infringe Iso Rivolta's patent used on the Isetta, the steering wheel did not move with the door.
However, it did feature a reverse gear, unlike some other bubble cars. The fabric sun roof served as an emergency escape hatch should the sole door in front become jammed in a collision.
This superb example has just undergone a restoration to include a bare metal re spray, undersealed and a delightful re upholster in tartan. This lovely little car has had extensive powder coating applied, even to the bakelite steering wheel. A new clutch and new carpets have been fitted as well as a new sunroof.
This is an exceptional motor car in wonderful condition - one of the best examples we have seen and probably the best on the market today.
View 1958 Heinkel Trojan on www.coys.co.uk for further details.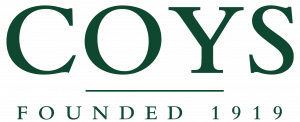 ---
Manor Court
Lower Mortlake Road
United Kingdom
Contact Person
Kontaktperson
---