1972 GRD S72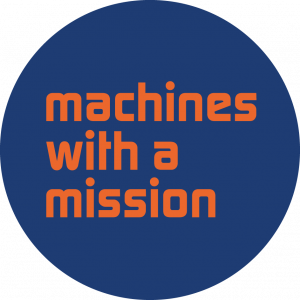 Location
Description
1972 GRD S72
Recently rebuilt by Simon Hadfield
FIA HTP until 2025
With FVC engine or as a rolling chassis
HTP accepts FVC or BDG engine configuration
Value for money alternative to Lola and Chevron
Sensibly priced
Group Racing Developments of Griston, Norfolk was founded by a group of ex Lotus engineers and designed / produced a small number of successful Formula cars and 2L Sportscars.
The GRD S72 is widely acclaimed for it's stiff chassis and it's very efficient wing and is widely accepted as a very competitive value for money alternative to the Lola T212/290 and Chevron B19/21 etc.
The GRD S72 on sale has been subject to a recent rebuild by Simon Hadfield.
The currently installed FVC could be legally replaced with a BDG for which the adapter plate and wiring loom are present.
Ideal Masters entry with BDG engine under the new regulations.
Some highlights
-Geoff Richardson FVC engine
-Hewland FT200
-All equipment in date
-Koni Shock absorbers
-2 sets of wheels and new rain tires
-BDG adapter plate
-Oil preheater system installed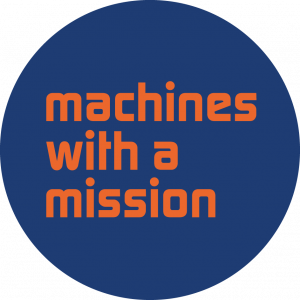 ---

Contact Person
Kontaktperson
---