Lot sold
EUR 7 500 - 9 500
(listed)
Estimate
EUR 7 500 - 9 500
(listed)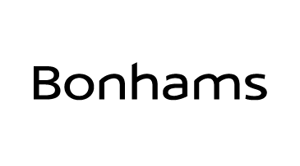 Location
Description
Manufactured in Belgium
1927 Gillet-Herstal 346cc Tour du Monde
Engine no. 25196
Alongside FN and Saroléa, Gillet was one of Belgium's three main motorcycle manufacturers, all of which were situated in the region around the town of Herstal. The latter had become established as a thriving centre for the manufacturing of munitions, and this high-precision technology proved readily adaptable to the production of internal combustion engines towards the end of the 19th Century. FN and Saroléa had already been around for 20-or-so years before Désiré Gillet and his son Leon founded Société Anonyme des Ateliers Gillet in 1919, adding 'Herstal' to the company name to differentiate it from the French René Gillet concern. The fledgling firm soon established a reputation for original design and sound engineering, which was further enhanced in 1926 when Robert Sexé rode a 346cc rotary-valve two-stroke Gillet-Herstal around the world, an achievement that led to the introduction of the famous Tour du Monde (Wereldtour) model, one of which was timed at 145km/h on the Recordpiste at Oostmalle, Belgium.
Gillet-Herstal's four-stroke models likewise were of very high quality, the firm being amongst the pioneers of unitary construction of engine and gearbox. The Belgian company also pursued a vigorous competitions programme, its machines being favoured by many of Europe's foremost riders including the great René Milhoux, who set many speed records on his works overhead-camshaft racer. Indeed, at one time Gillet-Herstal's advertising was able to proclaim that its machines held no fewer than 33 world records.
One of approximately 427 examples produced during 1927 and 1928, this rare Tour du Monde was sold in Holland in 1999. Restored some time ago, the machine has been kept on display by the current owner for many years. Its early history is not known. It is believed that there are only two of these Tour du Monde models remaining in Netherlands and two in Belgium, making this example a rare survivor as well as a most impressive piece of motorcycling art.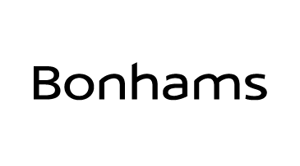 ---
Contact Person
Kontaktperson
First name
Bonhams Collectors' Car department
---