1929 Franklin Model 135
Sport Sedan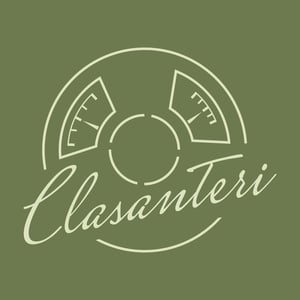 Location
Description
FRANKLIN SPORT SEDAN 135 '1929
CHASSIS NR. 35. 191164L12
ORIGINAL AIR-COOLED STRAIGHT 6-CYLINDER PETROL ENGINE
IMPORTED TO FINLAND BY CURRENT OWNER IN 1985. REFURBISHED IN FINLAND IN THE EARLY 2000'S
REGISTERED AS A HISTORIC VEHICLE.
SERVICED AND ADJUSTED IN SPRING 2023.
American Herbert H.Franklin founded a small pressure foundry in 1895. Franklin set up an office and a small factory in the "Lipe Shop", in connection with C.E Lipe's metal industry factory on Geddes Street in New York. A few years later, A.T.Brown and C.E Lipe, who developed and manufactured gearboxes, tools and machines, introduced Franklin to John Wilkinson, who developed air-cooled engines. The story of an upper-class air-cooled luxury car began.
The first air-cooled, four cylinder inline-engined Franklin cars entered the domestic market in 1902, when 13 cars were sold. A year later, 184 cars were already sold. Power transmission know-how had been utilized and the car had a three-speed transmission with a transfer wheel.
Air-cooled Franklins grew in popularity, and by the 1920s, production and sales numbers approached ten thousand per year. Cars and their engines grew bigger along with other technological developments. Because Franklin was air-cooled, it was attractive and popular among famous pilots such as Charles Lindberg, Donald Douglas or Amelia Earhart. However, the depression that started in 1929 soon became the fate of Franklin specialized in expensive luxury cars, and the car production ended in 1934.
This 1929 Franklin Sports Sedan 135 was imported to Finland from the United States in 1985. Car is one of the very first ones with steel chassis. Apparently, only one similar car has been sold as new in Finland, which belonged to the furniture manufacturer Merivaara.
This particular was imported to Finland from USA in 1985 by A.Åvall. Franklin was in project condition and A.Åvall refurbished the car in the early 2000's. Most of the body was painted and Åvall overhauled the car's engine. The interior had already been reupholstered in the United States.
The engine of the 1929 Franklin is an original, 6-cylinder air-cooled inline engine. The pendulum-operated oil pump that lubricates the valves is still in use, and the heating device that blows cooling air directly from the exhaust manifolds, is in working order as well.
The car has been just serviced and adjusted in the spring of 2023, and both the engine and transmission work flawlessly and the car gives a festive ride.
The Franklin is registered as a museum vehicle and will be sold with fresh Mot/Tüv inspection done.
The car is located in Vantaa, 25 minutes from Helsinki-Vantaa Airport. Views by appointment only.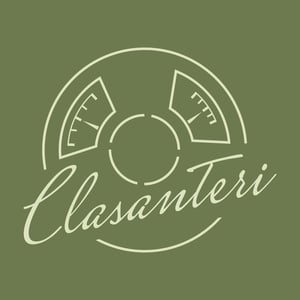 ---

Contact Person
Kontaktperson
---